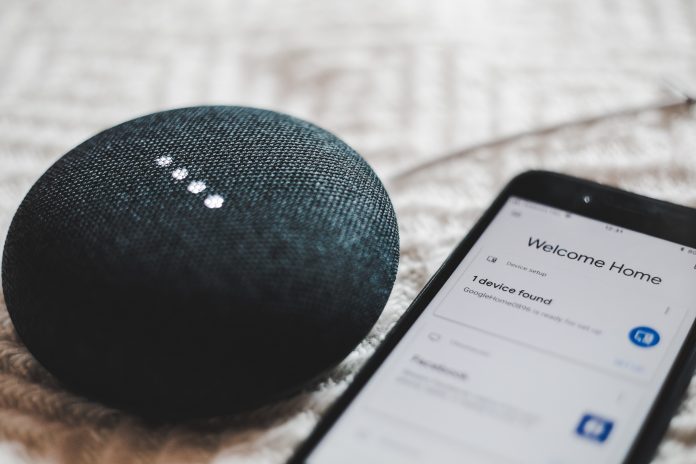 By 2050, 20% of the United States population will be over the age of 65. As people get older, their bodies and mental facilities decline. Changes in vision, muscle strength, and cognition can prevent senior citizens from living independently. However, with the right help and strategic planning, the elderly can age in place. Current technology provides tools that help older people maintain their quality of life. This article discusses the latest innovations and gadgets for aging in place.
Physical therapy innovation
Today, stroke and brain-injured elderly patients have access to a new form of physical therapy. Neuro VR, established in 2017, unites the world of physical therapy and VR. As of 2019, three outpatient locations throughout the US have implemented the VR program. Neuro VR uses machinery to record physical reactions. The company uses the recorded scores to determine a patient's treatment and progress going forward. The device quantifies the results of patients' exercise by customizing their program for optimal results. It is the company's goal to expand the VR program for home use.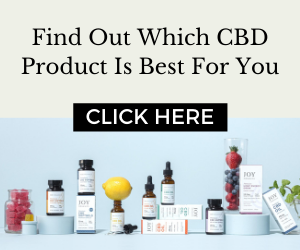 Emergency fall detection
Smartwatch technology allows elderly individuals to live at home by themselves. The unobtrusive smartwatch has a call out feature and is capable of detecting falls. The device monitors oxygen saturation, heart rate, and sleep quality. The product can even remind a person to take their medication. It is easy to charge, sweat-resistant, and comfortable to wear all day long.
Social isolation preventive assistant
Loneliness can cause problems for seniors. One way to combat this is with tech for aging in place. For example, a social robot assistant like ElliQ can help alleviate loneliness. The robot has a tablet attached that allows users to video call friends and family. ElliQ responds to touch, sight, and sound. The tiny robot brings joy to users by sharing photos, playing music, and setting reminders. ElliQ is yet to undergo a research study at the Center for Aging and Brain Health Innovation, and the study will try to determine the effect ElliQ has on social isolation.
In-home sensors
Home monitoring systems help to ensure the health of older individuals. Currently, Walabot HOME is working on a home monitoring system to help those who want to age in place. Their new tech will monitor clients throughout their homes. The product app allows for two-way calling and can update caregivers with mobile alerts throughout the day. Walabot HOME gives caregivers a way to contact their loved ones 24/7.
Stove-top sensors
One safety measure that allows the elderly to live independently is stove-top sensor technology. For older people who often get distracted, a stove-top sensor is invaluable. It can prevent a fire from developing if food is left unattended on an electric stove. CookStop and FiveAvert cook-top sensors use motion and smoke detection to detect potential fire hazards. When detected, the monitor turns off the stove. Similar technology is available to prevent fires from erupting inside the microwave.
GPS trackers
Older Alzheimer's patients tend to wander off. It is difficult for family members to allow Alzheimer's disease patients to live independently. However, caregivers can use a device like GPS SmartSole to discreetly monitor the wanderer. The tracker lives in the insole of the shoe. This device allows caregivers to minimize the risk for the person with the disease while allowing them some control over their life.
People want to ensure their quality of life does not decrease as they age. With a detailed plan in place and cutting-edge technology, seniors can maintain their independence.