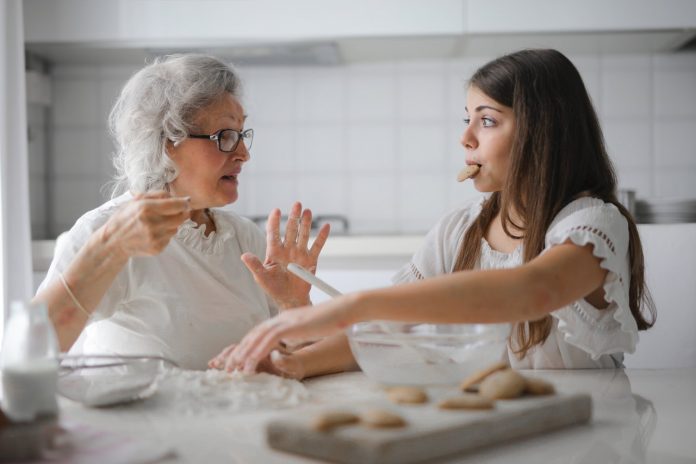 As you age and start having grandchildren, you need to find a way to stay relevant in the lives of them, as well as your other family members. This involves changing with the times and updating your home to be an enjoyable place for them to be. There are countless ways for you to make your home fun, but first, you need to understand who your guests will be and what they like. Here are six ways to make your home more appealing for your grandchildren and any other guests you may take in the future that you can install in your home right now.
1. Inground Pool
If there is one thing that kids almost universally love, it is swimming, and there is no better way to go swimming than in a private, inground pool. Inground pools are great and fun for young children, but they can also be incredibly expensive. The cost of inground pool installation will set you back several thousand dollars, so make sure that you can afford it before anything else. Once you have your finances in order, then you can focus on purchasing the pool, the services that the pool requires, the accessories for your pool, and anything else that may go along with the process.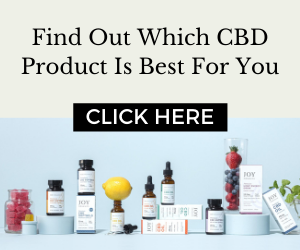 2. Plenty of Snacks
Another thing that is sure to keep young children and your guests in general entertained is having a variety of snacks available at all times. Typically, children will be more receptive to sugary snacks, so you can buy many different kinds of prepackaged snacks, but you can also consider indulging the grandmother stereotype of baking. Baking cookies, brownies, and cakes are a staple of grandmothers all over the world, and your guests will be grateful for your baking skills once you become a seasoned baker after lots of work and practice.
3. Playroom
Kids love their toys, and if they are at your house for extended periods, they are likely to want to get their toys out after a while. When this happens, it is important that they have a place to spread out and play. This can be in your living room, in a safe and finished basement, or anywhere that has a large, open space where they can spread out and be creative. You can also stock the playroom with toys that you buy for them. They will be grateful for any love and attention you show to them.
4. Safety Features
The younger a child is, the more prone they are to accidents and injuries. When children first start crawling around and exploring the world in which they find themselves, they have a particular knack for finding ways to hurt themselves. So, it is the responsibility of the adults in any given child's life to take safety precautions to prevent any unfortunate mishaps. These safety features can include child gates, outlet socket covers, or cushioned surfaces. Observe the children you come into contact with regularly to see what behaviors they tend to exhibit, then buy safety products to combat bad behaviors.
5. Storage Space
With children comes the need to store all of their things. Many people are already running out of excess storage space, so having children around only complicates things. You need space to store toys, hygiene supplies, and any other items specific to the child's needs. It is also important to make sure that the storage space you have is not easily accessible to the kids. You alone should be able to get to the things they need. Your storage should be closed and sealed so that kids cannot get to anything they should not be able to get to.
6. Kids Tables
This is especially important for larger families with more children. Kids tend to make huge messes while doing anything, especially eating. So, once they get old enough, create a separate eating area for them away from the counters and tables that all the adults use. That way, their messes do not get in your way. It also provides a way for you to pawn the kids off to another place when you need some space. When there are multiple kids, they can go play with each other there, and when there is only one, they can find ways to be creative alone.
Your grandchildren are likely one of the biggest motivating factors in your life. So, it is in your best interest to make sure that your home is safe and comfortable for you, your grandkids, and your guests. As stated above, to keep your grandchildren and other family members and friends interested in coming back time and time again, you need to keep your home filled and updated with as many forms of entertainment as possible. Hopefully, this list has given you the inspiration you need to set yourself on that path to success.