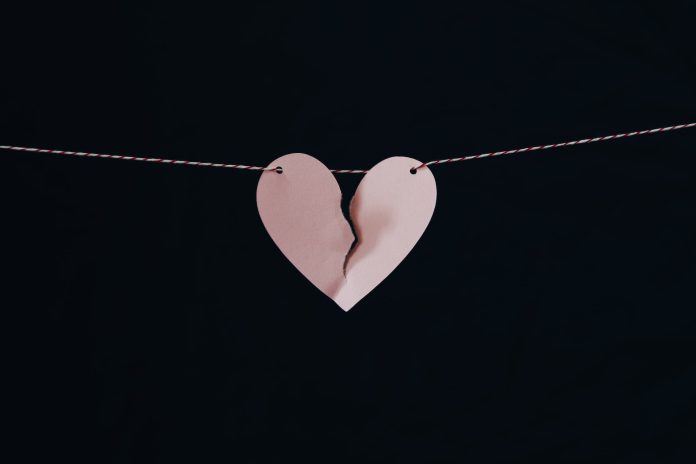 Filing for divorce can be difficult at any stage in life. However, there are additional factors to consider for those going through, what is known as a, 'grey divorce' and approaching retirement age. 
In this article, we'll be exploring what a grey divorce is, why it's on the rise, and what you should think about if you're currently going through the process.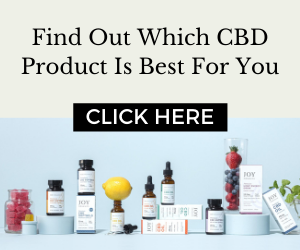 What is a grey divorce?
While divorce was once considered rare for the older generation, the rise in silver splitters has continued to grow over recent years. 
The term 'grey divorce' and 'silver splitter' refers to the demographic trend that is seeing an increase in divorce and separation in couples aged 50 or above. It also refers to those who have been married for many years.  
The rise in grey divorces
The increase in grey divorces is said to be down to people simply living longer. The older generation has many opportunities today that they didn't have before, allowing them to be more independent and well-connected.  
Statistics show that the number of men, aged 65 and over, filing for divorce increased by 23% between 2005 and 2015. Similarly, the number of women divorcing increased by 38% within this same age bracket.
Things to consider when divorcing over 50
If you're going through a grey divorce, you'll likely have to navigate a few complex issues that come with being married for a number of years. Perhaps you've tackled divorce before and have had to deal with assets from previous marriages. But, regardless of whether it's your first time filing for divorce or you've been through this before, we know that it doesn't get any easier.
Agreeing on your finances can be tricky, which is why we believe it's best to consider the following:
The division of a mortgage-free home

Your reduced mortgage capacity due to age

How divorce will affect your retirement plans

Any children who require financial support from you

The cost of your Will, inheritance planning, and future care
Pensions
One of your main concerns will likely be how your pension will be split if you file for divorce. It's advised that you start your divorce online to seek out expert legal advice from experienced family solicitors, who will discuss how best to protect your pension entitlement. 
Several types of pensions include different benefits and terms. Pensions are generally split based on income when you and your partner are approaching retirement age. Ensure not to overlook the state pension, as this cannot be split or shared in divorce. 
The starting point for splitting assets and income is 50/50. That's because there are no set rules as to how these are divided, but this can be adjusted if you or the court don't think the allocation is fair.
Life after divorce
You may be feeling emotional at the thought of leaving a marriage after so many years. We understand that it's a big change to go through, but you can trust that there is light at the end of the tunnel. By getting the right help from qualified legal experts, you'll be treated with care and empathy and will be supported throughout the process.