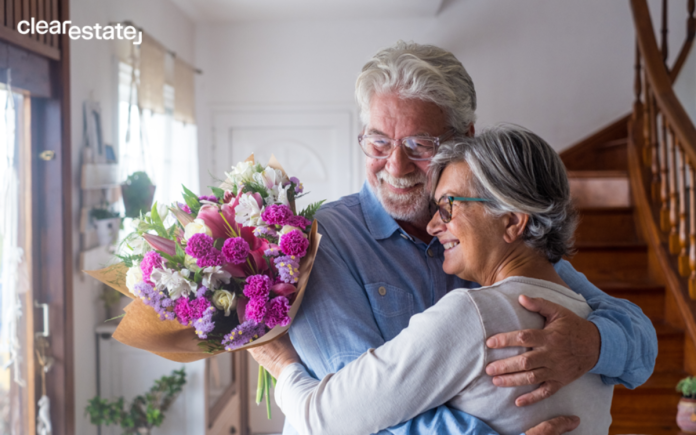 Asking someone to serve as your executor is a vital part of estate planning, but it's not an easy topic to discuss. Too often, people put off these conversations and when they finally happen, many ask a loved one without any knowledge of the burden they're proposing.
Estate planning goes far beyond a will. In a survey of over 3,000 estate executors published by ClearEstate last year, the average cost to settle an estate was $12,400, and the proceedings took between 13 and 20 months on average. Half of the executors suffered problems at work as a result of their duties and most – if not all – experienced significant stress. All of these things happen as the executors are grieving their loved one.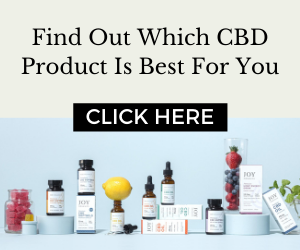 It's time to unburden your potential executor by looking ahead and having this important conversation. This Valentine's Day, go beyond the will and give your loved one the unique gift of completing an estate plan together. Here's how to get the conversation started and what you should do after.
Preparing for the Conversation
First, before talking to your intended executor, create a detailed record of assets. This list should include bank accounts and mortgage statements – and your will, of course – but also sentimental items of value, like family heirlooms, and liabilities. You should also organize this record so that items are grouped logically. Specify where to find these items and, when needed, how to access them.
Don't forget digital assets. Include relevant accounts, usernames, passwords, and answers to any security questions. Make sure that you explain not just how to access them, but what to do with them. Many people forget this information, but with the increasing importance of online accounts and digital assets, it's something your executor must know.
You also need to detail what liabilities – such as debts and taxes – you may owe. Your executor will be responsible for making sure those are settled. If you've taken steps towards funeral planning, you should include those plans in the documents you provide to your executor.
During the Conversation
Start the conversation in a gentle, loving way. It's a serious and emotional subject to handle for everyone involved. Try to set aside an hour or two of time to talk, preferably without distractions.
Lay out everything you've prepared and ask the question: Will you be my executor? 
Explain why you made your choice, and acknowledge that what you are asking entails significant emotional and physical responsibilities, such as:
Submitting the will for probate

Making funeral arrangements

Advertising for creditors

Distributing assets to beneficiaries 

Paying all debts and taxes owed
That said, don't demand an immediate answer. Allowing some time to think about the decision is worth the inconvenience of potentially needing to find a different executor. Going with your second or third choice for an executor is better than having your first choice become disgruntled or feel guilt-tripped into accepting a heavy responsibility.
After the Conversation
After you choose your executor, do everything in your power to prepare your estate ahead of time. You don't want your loved one struggling to locate assets or navigate through the legal system after your death. 
This includes updating your record of assets when items change or move. While many other details may be specific to your current circumstances, you need to work through two major issues: the law and family tensions.
Next, prepare for probate. The specifics of probate law vary from state to state, but the process involves authenticating the will and then authorizing the executor to take charge of the estate. To avoid high costs and lengthy delays, you want your estate settlement process to go smoothly and resolve it in as little time as possible. 
You should also talk to an expert in estate planning to see what your options are for skipping probate. Putting your assets in a trust, for example, can allow them to be passed immediately to your beneficiaries without the need for probate.
After settling probate issues, navigate any tensions between family (especially when it comes to will allocation) so disputes don't happen after death. These disputes make the process longer and more complex for the executor. Remember that your loved ones will be grieving as well. Small tensions can easily explode under those circumstances, so planning your estate settlement process as much as you can before your passing is a good way to express your love and gratitude, even in death.
Being asked to be an executor demonstrates how much you trust that person. The work that you put in before, during, and after you ask them to undertake that responsibility expresses love beyond your lifetime. With just a bit of forethought, you can set up your executor for success. For tips on how to kickstart this important conversation, and for more information about planning your estate, click here.