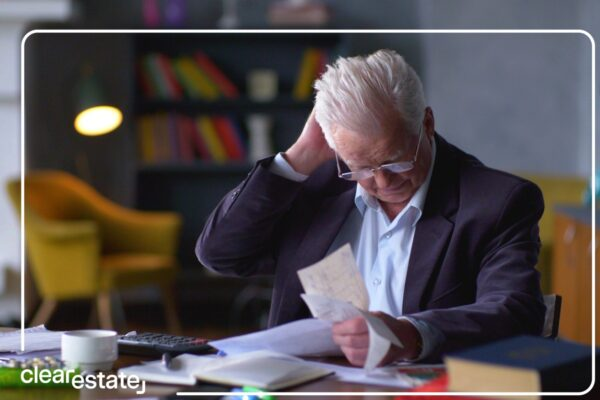 When a death occurs, people rarely think about what happens next. And when they do, loved ones are often unprepared for the harsh legal, bureaucratic, and emotional realities. 
While many older people focus on creating their wills and appointing their estate executor, they don't go further than that. After death comes estate settlement — a long, tiring, complex process that few people have the expertise or energy to properly navigate.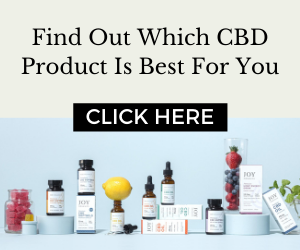 That's where ClearEstate comes in. We want to do our part to help people deal with the challenges that come at the end of a loved one's life. We have started ClearEstate Cares, a grant program that will choose three California-based, nonprofit organizations helping families deal with the challenges of losing a loved one. 
But first, let's talk about those tricky estate settlement issues that ClearEstate Cares wants to alleviate.
Hard Costs of Estate Settlement
Death is expensive. As of 2021, California has the second-highest cost of death, including almost $11,000 for funeral expenses and almost $20,000 for typical end-of-life medical treatments.
Then comes the estate settlement costs. Most estates will spend around $12,400 on lawyers, accountants, and other experts in order to complete a typical settlement process. That's if there are no major problems. Costs can increase quickly if beneficiaries dispute the stipulations of the will, or if other complications arise. 
But money is not the only cost. A typical estate requires 400 hours to fully settle. Imagine adding ten 40-hour work weeks to an already busy schedule. The average bereavement leave companies offer is three to seven days. That's not nearly enough time to settle the estate and jump over any bureaucratic hurdles thrown the executor's way. We'll talk about those next.
The Bureaucracy of Death
Bureaucracy increases the complexity of the entire process. When planning an estate, most people think about the will and choosing an executor, but those points are only the beginning of the process. Once a loved one has died, the executor must find important paperwork, account for assets, arrange the funeral, pay debts, file tax returns, and distribute the estate's assets. 
The executor also must handle probate, meaning the legal process of validating the will with the court. California has one of the highest probate fees in the country, and walking through the probate process alone is not recommended. Executors can easily end up costing themselves more money and time than needed.
Each step is complicated, which is why we recommend following an estate-planning checklist to lessen the work that executors will need to do, but the process is still a significant amount of work —often over a year and a half. Some estates may take more or less time, so planning for one to two years is a reasonable approach.
Emotional Toll on Loved Ones
On top of all that, the emotional toll taken during that time is significant. 
Executors are often loved ones who have no special skills or preparation for the complicated process of estate settlement. They must learn to navigate this process while wrestling with grief, a topic that is not often discussed.
The complex nature of the process elicits frustration and can cause serious family tension. Families can easily become stressed and strained. Beneficiaries grow impatient when assets are not disbursed quickly, and being gracious while grieving is difficult for everyone. Resentment can build, especially when beneficiaries do not understand the settlement process—a problem complicated by the fact that most executors are unfamiliar with the details when they start.
All in all, there's a lot more to death than most people understand before they're faced with it. That's why we created ClearEstate Cares. 
The ClearEstate Cares Mission
ClearEstate is looking to help grieving families through our new grant program: ClearEstate Cares. ClearEstate Cares will provide $25,000 to three California-based, end-of-life nonprofit organizations that help families deal with all the challenges of losing a loved one. 
The Genuine Care Grant will provide $15,000 to a nonprofit organization that leads with an empathy-first approach. The winner will create the best overall experience for both patients and families going through the end-of-life process.

The Accountability Grant will give $7,500 to the nonprofit organization whose team shows the greatest commitment to the well-being of their patients. 

Finally, the Empathy Grant will award $2,500 to the nonprofit organization that shows the most compassion to families who have lost a loved one.  
We are focusing on California because of the number of end-of-life nonprofits there, and we hope to expand the program to other states later. If you are a nonprofit organization that fits one of these categories, please apply! 
Submissions are open now and close on Friday, December 9, 2022, at 9 PM PST.
There is never a good time to lose a loved one, and estate settlement will never be an easy process. If you are an end-of-life nonprofit in California, ClearEstate wants to help you in your pursuit to alleviate death for loved ones as much as possible.