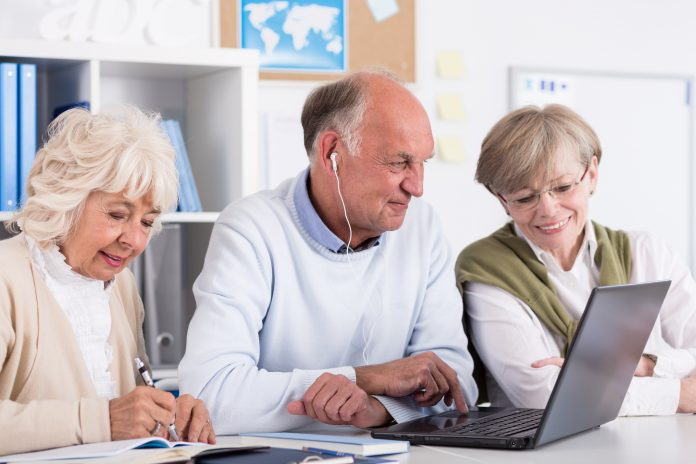 Not all seniors want to retire to a life of leisure, playing golf and travelling. Many seniors are taking the opportunity of free time to learn new skills. Seniors going back to school is becoming quite common.
What should you know about  seniors going back to school? 
Tuition is quite often free. Look around at community and online colleges to see what courses and degrees are available for you at no cost.
Many colleges and universities offer guest speakers, concerts and sporting events. The libraries now are quite different from those of years ago, with computers, audio books and e-books.
You don't have to leave your home. If you are looking for a degree or certificate, most colleges and universities work together now to provide online learning and classes that you can do at your own pace. If you are just interested in a subject and not necessarily a certificate, take a look at sites like Coursera, edX or Alison. Most courses are free and there are hundreds to choose from.
What can going back to school do for you?
Going back to school may seem scary at first, but think of everything you bring as a person when you go to classes. Many younger people enjoy the diversity and learn from you as they see how their education can affect their future. Whether for fun, an interest, or a second career, going back to school is one way to keep your life exciting as you age.