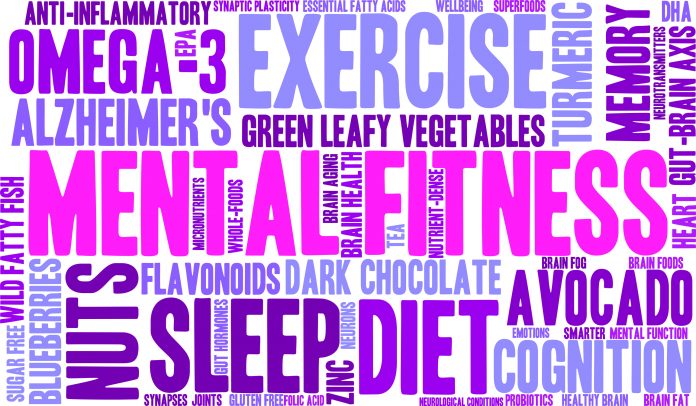 As we age it is inevitable that we will lose some of our cognitive abilities. These are the skills which the brain uses to carry out various tasks, from the simple to the complex. They help us to remember, solve problems and pay attention.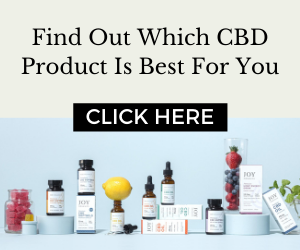 Why do we lose severe cognitive skills?
Side effects of medication
Depression
Dementia, most often caused by Alzheimer's
Metabolic problems
Results of a stroke
What can be done to improve your cognitive skills?
Increase your physical activity through exercise: walking or any type of movement such as yoga, dancing, tai chi, etc.
Meditation can improve your concentration, your ability to pay attention to what is going on and to focus more clearly
Reducing stress helps almost any type of brain related deterioration as well as most diseases and chronic illnesses
Try to sleep more. Though many seniors find it difficult to sleep well, even relaxing in bed with a book for an hour or two before sleeping can help your body rejuvenate itself.
Train your brain. There are many brain training games available on the internet or you can do jigsaw puzzles, color, play Solitaire for Seniors or other card games with friends, any type of word puzzle."
. Though not everyone can visit with friends or family as much as they would like, you can still stay connected through the internet. Contact your local senior centre for websites especially aimed at seniors.
Don't lose your interest in life. The lifelong interest in learning new things, trying to make or create something new or just reading for new information causes new cells and pathways to grow in your brain.
Listen to music or play an instrument. Music is one of the best ways to improve cognitive function. It can enhance memory and make you more alert.
All of these can improve any cognitive decline you may experience and quality of life. Along with a healthy diet, an overall change in lifestyle can keep you living longer and happier.