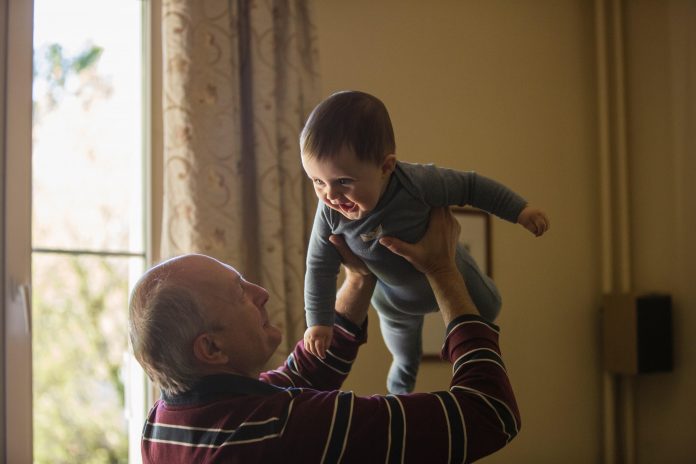 Photo by Johnny Cohen on Unsplash
Raising small children is incredibly hard work; parents everywhere understand the pressures and hardships involved in raising polite, healthy, well-rounded kids. Mothers and fathers find themselves setting an endless string of stringent rules and are often forced to deny their children's requests. Luckily, tots have a place to turn when their parents won't allow them to wear pajamas in public or eat ice cream for dinner. While aging comes with its own set of difficulties, entering grandparent status affords all the fun of parenting with none of the challenges. Read on to learn how you can best spend time with your grandchildren, and live your golden years to the fullest!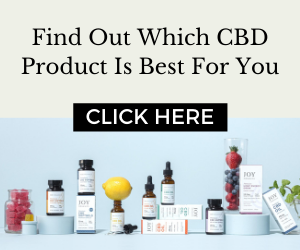 1. Go for a Dip
Swimming is a hit amongst children of all ages. Bonus, a myriad of water exercises exist that are perfect for aging adults. Hit two birds with one stone and tote your tots to the pool for a day of fun in the sun.
If you enjoy swimming and host your grandchildren often, you may want to request an in ground pool cost, and consider purchasing one. If this plan isn't realistic, most cities and towns boast several public pools available for daily admittance.
2. Walk It Out
Small children have an infinite amount of energy, tiring even the fittest, most conditioned adults. That said, treating your grandkids to a nature walk gives you all some healthy exercise and allows them to burn some otherwise pent-up pizzazz. 
One way to make an ordinary walk more enticing for kids is to challenge them to a scavenger hunt. Create a list of outdoor items before leaving the house, and provide each child with a copy. Instruct them to circle the located items, and reward the winner with a fun treat. Of course, you'll need to reward the runners-up as well to avoid any unnecessary arguments.
You may also use your walk to collect elements from nature to create art projects at home. Dried leaves make for gorgeous collages, and smooth rocks are perfect canvases for acrylic paints.
3. Host a Game Night
Foster a little friendly competition and host a night full of games for your grandkids. Young children enjoy elementary board games, especially ones that feature their favorite movie or book characters. Older kids adore strategizing over more involved, stimulating card games. If an evening chock-full of contests doesn't suit your crew, consider a puzzle, and take on the challenge as a group.
What is a game night without delicious food and drinks? Pretzels, popcorn, candy, and ice cream all make for perfect snacks and can be easily eaten while rolling dice or holding cards. You could serve apples or carrots as well, but grandparents aren't responsible for providing healthy snacks!
4. Teach Them a Hobby
Did you have a hobby you enjoyed as a child, or do you pass your time now as a senior citizen with special interests? If so, your grandchildren will likely take pleasure in learning and participating in these hobbies with you. 
Children love activities that occur in nature, so take them with you on your fishing trips or bird-watching excursions. Is painting your forte? Set up an easel next to yours, and let your grandchild's creativity shine. Perhaps you built model airplanes with your grandfather. Continuing the tradition with your grandkids will honor the older generations and bring back fond memories of your childhood. Bonus, you might find your little helper has a knack for construction.
5. Grow Your Garden
If you are the gardening type, share your green thumb with your grandkids. Not only will they enjoy helping you water the flowers, but they will love watching their food grow if you have a vegetable garden!
Take your tots to the nursery when spring arrives and purchase several types of seeds. At home, plant the seeds and task your grandkids with watering and caring for them. Watch the excitement bloom on their faces when the seeds turn to sprouts!
Being a grandparent is one of the true joys in life. Hopefully, this list provides you and your grandchildren with endless hours of fun and entertainment!