Both Canada and the US have special holidays commemorating their countries. In Canada, this is Canada Day, celebrated on July 1. It celebrates confederation, July 1, 1867 when the three colonies came together as one country. In the US, Independence Day falls on July 4th. It commemorates the adoption of the Declaration of Independence, when the thirteen colonies became a new nation. Both countries have celebrations of all types and as the holidays fall during the summer, this is the time to get out and enjoy yourself with others, celebrating your country.
How can seniors celebrate Canada Day and Independence Day?
Watch patriotic or country themed movies. Nothing says US more than the movie Lincoln and in Canada, add some laughs to your day with Bon Cop Bad Cop.
For those who take their colors seriously, have a red white and blue day or in Canada, leave out the blue and get out your red Canada t-shirts.
July is perfect for a picnic. Going with color themes again, concentrate on red. Add strawberries or raspberries to the perfect holiday cake or decorate cookies in your country's colors.
Most towns and cities have holiday parades. This is a good time to get the whole family together for a day spent relaxing and celebrating.
Celebrate your country by getting our and visiting one of the national parks. Between the US and Canada there are almost 100 national parks of all types. Each is different and all are beautiful.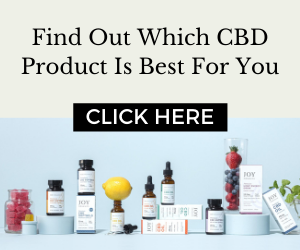 This July show your patriotism for your country by celebrating. If you are a caretaker for a senior, make sure they get to enjoy this day also. Take them out to enjoy the fireworks in the evening when there is less chance of dehydration or heat exhaustion. Both Canada Day and Independence Day are major holidays. Don't miss out on your chance to enjoy them!