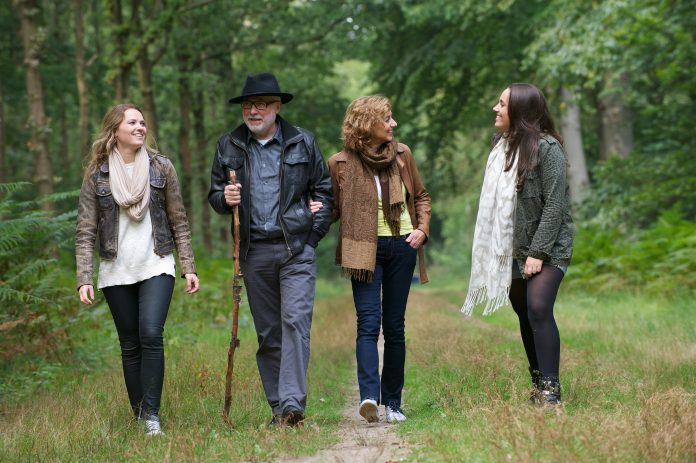 For seniors, any time of year is a great time to start being more active and getting more exercise.  Outdoor sports in particular hold many health benefits for seniors and help them to enjoy a good quality of life.  Exercise can help seniors avoid chronic medical conditions such as diabetes and heart disease. It also has many benefits for mental health and more than this, it's fun! Active seniors are enjoying the outdoors this summer!
What are the 8 ideas for active seniors and the benefits?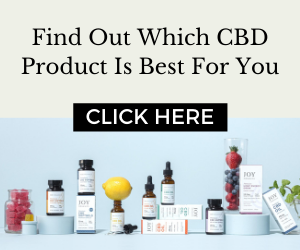 Walking
Regular walking, an exercise that has become a favourite of seniors, is one of the best outdoor activities for health benefits. It improves your heart health and is a general, overall excellent way to stay in shape as you age. Walking is also easy to start and it has the lowest dropout rate of any physical activity. It can be done in almost any type of weather, alone or with others and it costs nothing. Many walking clubs have started up in towns and cities so walkers can enjoy their time walking with friends and make new acquaintances.
Biking
Biking is a great way to explore your town or run a quick errand.  It is an activity that suits seniors who need a low-impact exercise that is easy on their joints.
Biking rates among people between the ages of 60 and 79 are increasing yearly. Many people of all ages are looking for alternatives to using their vehicles or they no longer feel comfortable driving. An alternative to the regular bicycle is the recumbent bike or an adult tricycle which takes away the worry of having to balance a bicycle and is safer on uneven sidewalks. Many of the classic styled bikes are now available again, made for slow speeds and in town riding. They are comfortable and safer than a mountain or racing bike.
What should active seniors consider around biking?
Biking can be fun, but seniors have a few extra factors to consider beyond basic bike safety. As you age, your body inevitably declines. Balance gets worse and your strength may not be what it was. Vision slowly deteriorates, especially in the dark. If you've been biking for a long time, you may notice these changes as you ride. If you're new to biking, check with your doctor first and discuss options. You may also want to limit your riding to daytime hours and good weather. Choosing bike paths rather than riding in traffic is also safer.
Visit your eye doctor regularly and wear your glasses when riding, if possible. Different cities have different bylaws when it comes to biking but your bicycle should at least have a horn or bell and lights. Purchase a good lock for when you need to leave your bike "parked" and if your bicycle doesn't have one, a kickstand, so you can leave it in standing position rather than laying it down. Wear a helmet and remember to take your bike in for regular maintenance.
Feeling the water?
Canoeing and Kayaking
If you live near a lake or river, canoeing can be an excellent summer activity for seniors. Canoeing can be done with a buddy, so it is a great social activity as well.  Many seniors also enjoy kayaking as kayaks are easier to balance. There are special kayaks made where the seat is on top, eliminating the difficulty of having to get into your kayak from a dock. Both canoeing and kayaking provide great upper body exercise. Many parks have both available to rent at very reasonable prices. Don't forget to wear a life jacket at all times!
More outdoor ideas!
Golf
For many, golf is a relaxing activity that is great for connecting with friends.  Even if they use a golf cart, golfing requires plenty of walking and physical activity.  If you find it too strenuous or the golf course too long, there is always mini-putt, both indoors and out.
Horseshoes
Horseshoes is a classic outdoor game you can play anywhere. It can be played alone or in groups, making it an opportunity to socialize with others.
Croquet
This backyard game is fairly simple and can involve a lot of players. It's an excellent way to get together with a group of friends. Try a game this weekend with family. Nothing like a good game to bring everyone together.
Badminton
Badminton has been popular for many years and can be played with a friend or a group. It provides excellent exercise of the whole body and does require a certain amount of strength. If you haven't played in years, start with a slow game and build your way up.
There are many other ideas for active seniors
There are many other outdoor sports and activities that seniors can enjoy, summer and winter. Even games that are played inside during the worst weather can still be brought outside during the summer and shared with friends and neighbours. Kite flying, lawn darts and lawn bowling are still popular activities and there are many more. Senior centres and groups have sign up forms for different sports and activities. Take advantage of any senior citizen's associations that your town may have. It's a great way to meet new people and enjoy yourself!