Every year, app developers are finding ways to make apps that are more useful, particularly to seniors. If you are looking for apps that will make life easier for you, save you time and remind you of important events, the list below will help.
Pillboxie
Older adults and seniors quite often have a list of medications that need to be taken, most at different times of the day. Pillboxie was created by a registered nurse who understands that medication reminders are extremely important. One great thing about this app is that no network connection is required for it to work. It even sends reminders when your device is asleep!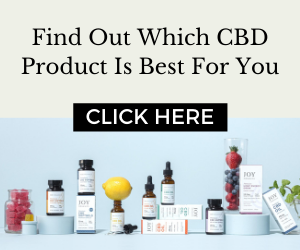 Magnifying Glass with Light
Items in grocery and drugstores now have tiny print that is unreadable for most of us. Carrying our reading glasses with us everywhere we go isn't always convenient so this app, which will turn your phone into a magnifying glass is very handy! It also allows you to take pictures and comes with a light.
Fade Fall Detector and Fall Safety
Our risk of falls increases as we age and almost 3 million older adults end up in emergency departments each year due to falls. These two apps can monitor your activity and any sudden movements that may indicate a fall. If a fall is confirmed they will alert your emergency contacts with your location.
AroundMe
AroundMe is a search app that can check your location for hospitals, gas stations, hotels and more. For seniors it works well as an emergency app in times of illness or if they should get lost while travelling.
There are thousands of apps available now for your phone and many may not be of use. Besides those listed above, there are other safety apps and reminder apps that most adults and seniors would find useful. To read the complete article on apps that can change your life, click here.
Also read our previous article on essential apps for seniors here https://seniorslifestylemag.com/passions/7-essential-apps-for-seniors/