Senior living is truly becoming savvy! We are never too old to learn something new. Seniors now more than ever are using technology in ways which they may have been reluctant to try in the past. The popularity of devices such as smart phones and tablets are increasing among seniors.
What senior living benefits are there with using cellphones for apps?
There are many beneficial and useful ways that cell phones can be used other than just making calls. In addition to surfing the web, there are a variety of apps that seniors can enjoy. In fact, the variety of apps available today seem endless.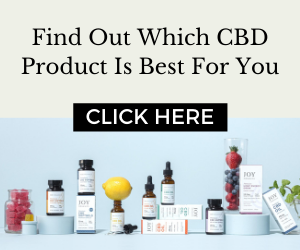 The old saying is "an apple a day keeps the doctor away." But I think the new one may be 'using an app a day can help keep the doctor away" because senior living may be improved with using apps.
There are many seniors that will find not only these apps as useful but for many necessary as well. They not only provide entertainment and help through the use of apps but using apps can be very stimulating. Brain stimulation is an important part to healthy senior living.
Apps can make some tasks easier to do or remember. They can also provide access to a variety of services in the palm of your hand. Ongoing learning through trying new apps is very beneficial.
What kind of apps and for what?
Apps come in a wide assortment and vary categorically from utilities to health to games, and everything in between. They can replace standard uses of physical things to complete the same task. These include using word search puzzle books to checking your heart rate to clipping recipes. Instead of using a book to complete word searches or a deck of cards to play solitaire, these things can be done electronically on devices through the use of apps.
There are handy apps for seniors to remind them to take medication. Or an app that acts as a panic button alerting a loved one by text message if they need assistance. Most seniors love reading and can now carry not just one book on them but hundreds all through the use of an app.
Whether apps are used for something useful or fun, seniors will find they can dramatically increase their quality of life. With the endless possible choices and uses there is definately something for every need.
If you are unsure of how to use apps on a smartphone or tablet a little help and instruction could go a long way. Ask a youngster because they have them all figured out! Before you know it, you can teach your friends and family!
A little learning time could open up a new world of useful tools that can be fun and exciting and benefit in countless ways. And many apps are a lot simpler to navigate through now then when they first became available. There are many seniors that will find not only these apps as useful but for many necessary as well.
We encourage you to take a look at the original article below for great app ideas for seniors and start playing with them!
via 15 Best Apps for Seniors – Cedar Haven Healthcare Center