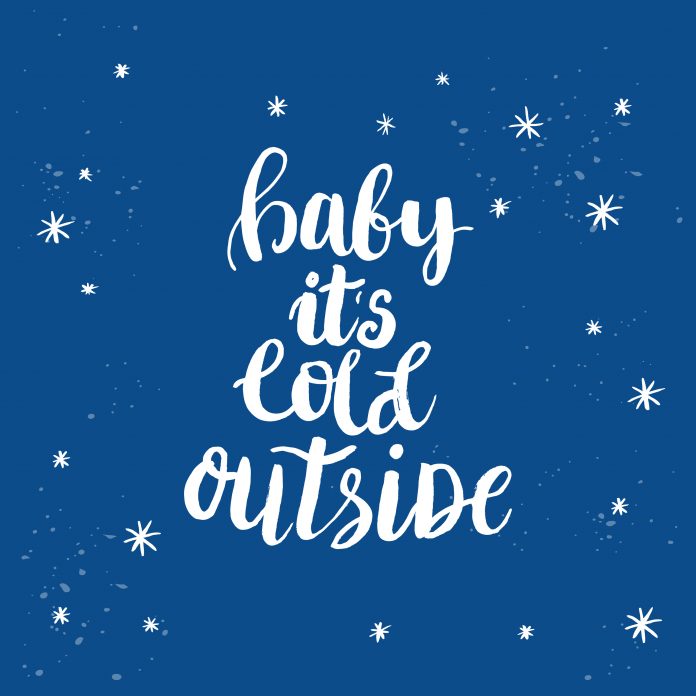 Baby, it's cold outside! When the temperature drops, seniors run a higher risk of health problems and injuries related to weather. Like most things in life it is better to be prepared. Taking extra precaution throughout the winter months can be imperative to the well being of an older adult. Communication is essential for seniors, especially those living alone. When winter weather makes travel difficult and dangerous, isolation can result in both physical and mental challenges. Feelings of loneliness can hinder quickly. To help avoid these challenges, family members and friends should check on seniors as often as possible. A daily phone call can make a world of difference.
We have come up with a list of extra precautions to take while facing potential winter hazards: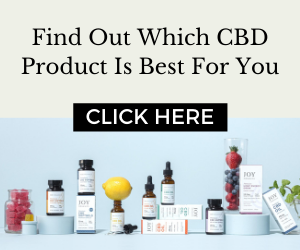 Dress for Warmth Because: the human body tends to produce less heat as it reaches advanced age, hypothermia and frostbite are a greater risk for seniors. Dress in layers. Going outside? Wear a heavy coat, warm socks, hats and gloves with a scarf. Ensure exposed skin is covered.
Avoid Slipping on Ice, Snow, & Wet Leaves: The roads and sidewalks during the winter months can become very easy to slip and fall. While younger people recover quite quickly from injuries, older adults face complications. Try and stay indoors until roads and sidewalks are clear. Ensure you are wearing shoes with good traction and non-skid soles. Replacing a worm cane tip can be very helpful as well.
Service Your Vehicle: Driving in hazardous conditions can be dangerous for anyone, especially older adults. Reflexes may not be as quick as they once were, and your vehicle may not be driven as often as it used to. Service your vehicle to have winter tires installed, and look for things like; oil, batteries, and window shield wipers. In case of an emergency, a CAA or AAA  membership can be very useful.
Prevent Carbon Monoxide Poisoning: Ensure your safety by checking batteries on your carbon monoxide detectors. Using gas fireplaces, and heaters can lead to carbon monoxide poisoning.
Be Prepared for Power Outages: Making sure you have access to flashlights and a battery powered radio in the case of a power outage is essential. Make sure your dress in layers with a hat to keep warm. STAY MOBILE. Warm blankets and non-perishable foods are very important as well.
With proper preparation, seniors can enjoy all the beautiful aspects of winter weather!