With Father's Day here, many families have been looking for the perfect way to celebrate the father figures in their lives. But what dad or grandpa want most is quality time with the family. GrandPad, the purpose-built tablet for seniors over the age of 75, helps families create memories on Father's Day and every day. Here are three easy ways to celebrate the dads in your life this year on any day or occassion.
Video chat 1-on-1, or invite the whole family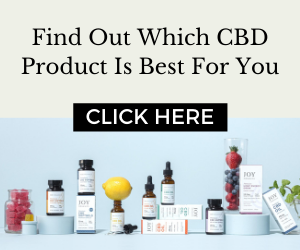 A video call is a great way to tell dad how much you care, even if you can't be together. Spend time chatting with dad 1-on-1 or invite the whole family to enjoy a virtual Father's Day brunch together via Zoom. Dad can connect with ease thanks to the large buttons and senior-friendly interface.
Share favorite memories, moments, and milestones
Sharing photos can help dad remember different times in his life and it may inspire him to share stories. The private family photo stream on GrandPad allows anyone in your trusted circle to share a photo or video with dad or Grandpad, and dad can easily take a photo with the tablet or attach a voice comment to photos your family shares. With the free GrandPad Companion App, those photos and messages then become memories that can last a lifetime.
Relax or get up and move to the music
Science has shown that music can help those suffering from Alzheimer's retrieve old and form new memories. GrandPad features three great ways to enjoy music: the streaming music app on GrandPad provides access to over 32 million songs across 15 musical genres (ad free); GrandPad Radio features DJ-hosted music, guest interviews, and information that's important for seniors; and GrandPad's streaming radio app provides access to live, local radio stations to keep seniors connected to their hometowns or to topics that they find entertaining and educational.

Whether you plan to celebrated safely in-person or virtually, GrandPad can help to make this Father's Day one that dad will cherish. Learn more at GrandPad.net.