On August 26th, we shared a story about a couple who had been torn apart because of senior housing issues. https://seniorslifestylemag.com/housing/senior-housing-issues-continues/
We were very frustrated with the situation as were others especially this couple's family.   It just wasn't right! It was yet another example of how the issues with senior housing are not only inconvenient but heart-wrenching.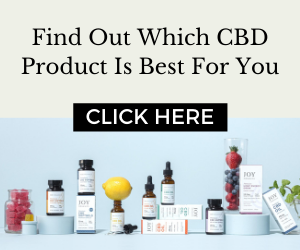 After 62 years together, they didn't want to be apart but the senior housing processes and issues took them from each other. Their family tried to fight it but to no avail. Caregiving for the two, was more challenging with them in different locations. No one was winning in this scenario at all. But it seems their granddaughter kept up the fight. She didn't give up!
So we are happy to report that this amazing couple who have been together 62 years, were reunited this week.
Finally, they will have the opportunity to spend the remainder of their lives together. I guess where there is a will there is a way. Special thanks to their granddaughter. So happy for them both and their family!
Let's continue to focus on improving the existing issues with senior housing so another couple doesn't have to spend one night without each other, especially when they need each other the most.
Let's resolve senior housing issues everywhere!
See reuniting articling here https://www.thestar.com/news/canada/2016/09/23/elderly-bc-couple-forced-to-live-apart-reunited-after-viral-photo.html