Adult lifestyle communities, for those 55 plus are becoming increasingly common in Canada and the US.
What is it like to live in one of these 55 plus communities and how could they be of benefit to you?
 Most provide a wide variety of activities such as golf, garden plots and different types of clubs
Living is maintenance free
Support services are available if and when you need them
Many of these communities are in a convenient location, close to shopping, restaurants and live theatre
For many, a community provides a sense of belonging that they wouldn't find elsewhere
Security: the majority of retirement communities are gated and also have private security. Also, with so many residents at home, someone is always aware of what is going on in the area
Most residents are quiet
Closeness to medical facilities and hospitals
Housing provides easy access for those who are handicapped or elderly
Many provide classes in a variety of interests such as woodworking, painting, etc.
Provides opportunities to meet other people who are the same age
There are also disadvantages to living in such a community: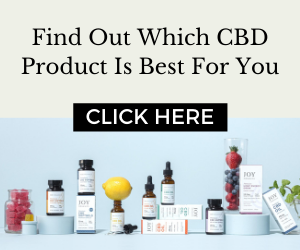 Some residents do have adult children or grandchildren living with them
Many seniors are happy living in their current neighbourhood and aren't interested in forming new relationships elsewhere
Many like a community where there are mixed ages. They enjoy spending time around young families and children
Some retirement communities have association fees and if you don't use the services, such as golf, it isn't worth it to have to pay a fee to live there
Possible political in-house structure where residents of the community belong to a board that oversees the rest of the community
Senior housing options are on the rise. If you are looking for convenience and low maintenance than these 55 plus communities may be for you. But you decide.