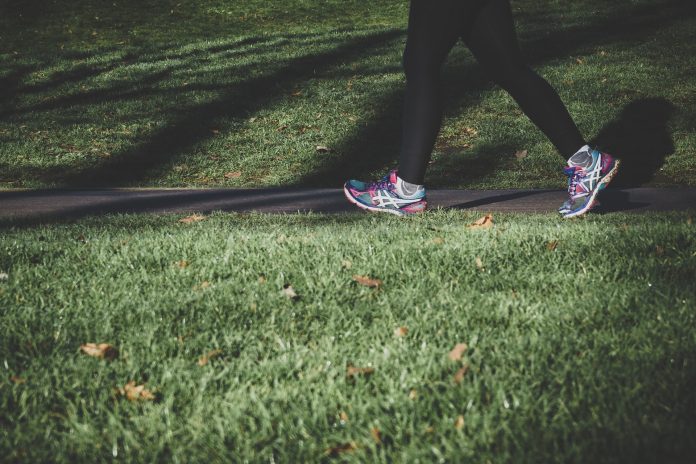 As we get older, our shoe needs begin to change. Considering the feet have some of the most fragile bones in the body and can be prone to swelling and pain as we age, you want to ensure that you choose the right pair of shoes. 
Walking shoes are specifically designed to fit properly, have foot-friendly material, and, most importantly, can be comfortably worn for long periods of time. Here are a few of the best walking shoes for seniors, as well as a few tips for choosing your next pair.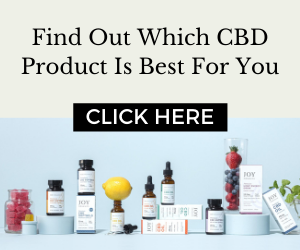 Crocs 
Crocs are a brilliant choice for those who don't suffer from any foot problems but simply want a comfortable pair of breathable shoes that can be worn almost anywhere and have a long life span. . 
A quick search of Crocs NZ will show you the plethora of options you have, as Crocs has expanded its range and offers a wide variety of designs and colours.. 
New Balance 608 V5
The New Balance 608 V5s are widely regarded as one of the best walking shoes at the moment. Not only are New Balance shoes famed for their comfort, but the V5s are designed with seniors in mind. 
They are available in three widths, have excellent traction and grip for those wet and icy days, and are exceptionally durable. While they can sometimes run a bit small, they are well worth the investment.   
Walker Classic
If you are looking for a shoe that has an exceptional amount of cushioning and comfort, then there is no need to look any further than the Walker Classics. Not only are they comfortable, but they also offer the heel and arch support you need. 
While the one downside is that they can feel relatively firm at first, they are designed to stretch, and after a few wears, they would have adjusted to your feet. 
Avia Avi-Union II
If you want a pair of budget-friendly walking shoes, the Avia Avi-Union IIs are the way to go. They have velcro straps, making them easy to put on and take off, and they also have brilliant shock absorption and superior traction. 
On the downside, you are limited in your choice of colours, but if you want a pair of shoes that does the simple job of being comfortable to wear while you head down to the shop or for a walk through town, these are the shoes to choose from. 
TIOSEBON Women's Athletic Walking Shoes
Another pair of budget-friendly walking shoes is the Athletic Walking Shoes from TIOSEBON. They have a slip-on design, making them very quick and easy to put on and take off, and they are lightweight will still offering traction and support. 
While the material is stretchable, some may find them to be a bit narrow. However, once again, if you just need a simple walking shoe, these tick all the boxes. 
Propet Stability Walker
The Propet Stability Walker is for those who may need a little bit of a helping hand when it comes to keeping their balance. They have a wide forefoot and heel, have excellent cushioning and thick soles, and are available in five different widths. 
If you live in a warm country or have a very hot Summer, these may be a bit too warm for you as they aren't very breathable, but if that isn't a problem for you, these can easily be the last pair of walking shoes you will ever need. 
What to Look for in a Walking Shoe
When it comes to choosing a pair of walking shoes, there are four key elements you need to pay attention to; the fit, the inner sole, stability, and the material the shoe is made out of.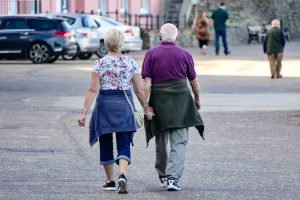 The Fit
For the fit, it isn't as simple as buying a pair in your size and then forgetting about it. You want to ensure that the shoe is wide enough to accommodate your foot and any potential swelling and long enough so that your toes aren't pushing against the front of them. 
On the other hand, the shoe shouldn't be so big that your foot moves around in it. Not only will this make it difficult to walk, but you will lose stability and traction, too. 
Inner Sole
There are arguably only two main things you are looking for in an inner sole; is it cushioned and comfortable, and does it provide support? A comfortable sole is fairly self-explanatory as anything but will just be too uncomfortable to wear for long periods. 
Arch support is also essential, as walking with shoes that force your foot into a flat position will only lead to problems down the line. 
Stability 
Stability is something that can be found and achieved in two ways; you can either choose a shoe with a wide forefoot and heel or opt for something that goes a bit higher onto the ankle. The choice will depend on your needs, but choosing a shoe with either of these features will make a world of difference.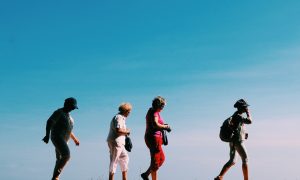 Material 
Finally, the material of the shoe is also important as it will decide on the fit, its breathability, and its longevity. Canvas, cotton, mesh, or a combination of two or three of these can all provide the comfort you are looking for. 
As mentioned before, be aware of how breathable a material is, as you may end up getting cold feet once Winter hits. The best option is to possibly have a pair for the warmer times of the year and a pair for the colder parts.