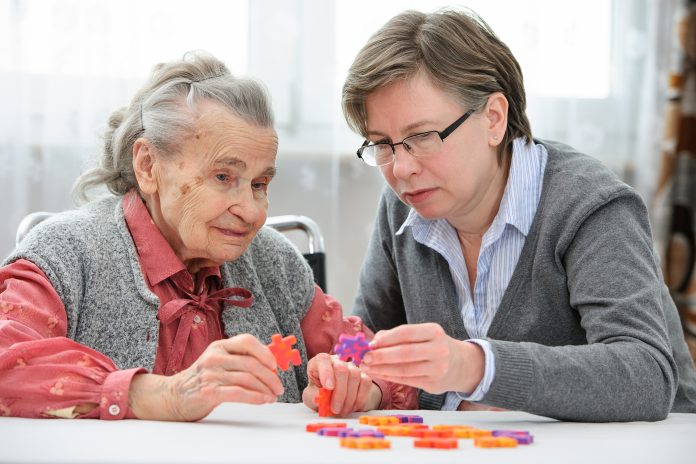 There may come a time when you will need to find home care for your senior loved one. Elderly care in the home allows many seniors to stay in their home longer. But they may need nursing care, help with housekeeping tasks or personal assistance. There are agencies and private caregivers available that can come to a senior's home and help them with their daily tasks or live in if necessary.
What should you look for to find home care? 
Depending upon what type of care your senior needs, you will either need basic home care or nursing care provided by an agency or someone you personally hire. Look at both options or a trustworthy source like Family Assets and decide which one is best in your situation. Remember finding elderly care in the home allows your senior to age in place and stay in their home longer.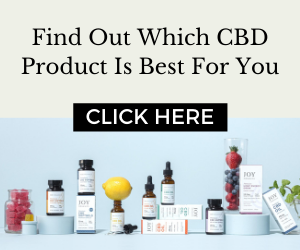 Home health organizations and nursing agencies can provide medical services such as assistance with medication, physical therapy and nursing services.
Basic home care can be provided privately or through a government sponsored agency and will help with tasks such as meal preparation, household chores, bathing and dressing.
Your loved one may also need companionship and conversation, someone to spend time with doing activities
There are pros and cons for all situations.
An individual home care provider will get to know your loved one personally and develop a relationship with them. You will also have more control over the home care that your loved one receives.
You get to choose the home care provider, however, if they become ill, there may be no one to look after your loved one at home.
If you hire through an agency they can provide skilled nurses and also physical and occupational therapy. Agencies will provide background checks on everyone who works for them.
Agencies may not always provide home care for the elderly in your area, especially if it is rural. You may also not have a choice in who is sent.
Always ask your loved one what they would prefer. Some seniors like the closeness of a one on one relationship with their home care provider while others would rather it was kept impersonal. Evaluate their needs, do a background check and verify all information. Monitor the care that is received and make sure everything is being done to keep your loved one well looked after, comfortable and happy. Consider installing a nanny cam to keep an eye on things. Always ensure your loved one has the appropriate Medicare plan.
Many of us find home care an uncomfortable topic. But it doesn't need to be.
If you want some recommendations on home care, feel free to contact Seniors Lifestyle Care at https://www.seniorslifestylecare.com