World Red Cross Day, also known as Red Crescent Day, falls on May 8th this year. The Red Cross has been helping with humanitarian action for more than 150 years. The reason World Red Cross Day falls on May 8th is to honor the birthday of Henry Dunant who is the Swiss founder of the Red Cross.
There are more than 17 million Red Cross and Red Crescent volunteers around the world who help the most vulnerable in their communities and assist those in need. It is one of the most active charity organizations in Canada. It provides vital relief services and offers preparedness courses to help people acquire greater skills. Each day the Red Cross helps with emergencies and disasters.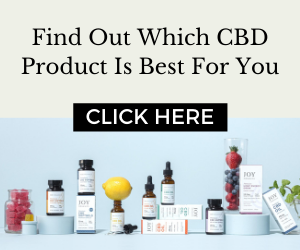 One example is in Tuvalu, one of the most remote communities in the world. There, 11 people are trained and supported in disaster preparedness by the Tuvalu Red Cross and can receive cyclone and tsunami alerts on their mobile phones. Another example is the Irish Red Cross who designed a health and first aid program which helps those in prison gain skills they will need during their rehabilitation.
Their volunteers were among the first to arrive in Africa when the West Africa Ebola outbreak occurred. They were among the first responders in Liberia, Guinea and Sierra Leone and helped the communities while others ran away. All over the world, they help those in need during times of disaster or conflict, such as in Syria.
A few other things you may not know:
The Red Cross offers training in CPR and First Aid
It offers programs for refugees and migrants, including one that helps them find family members who have been separated by conflicts in their home countries
Delivers community services such as Meals on Wheels, loans of health equipment and programs for seniors
The Red Cross has 7 fundamental principles:
Humanity
Impartiality
Neutrality
Independence
Voluntary service
Unity and
Universality
On May 8th, World Red Cross Day will raise awareness of the acts that the Red Cross Movement is involved in each day. Look for programs and celebrations that are happening in your community on this day!