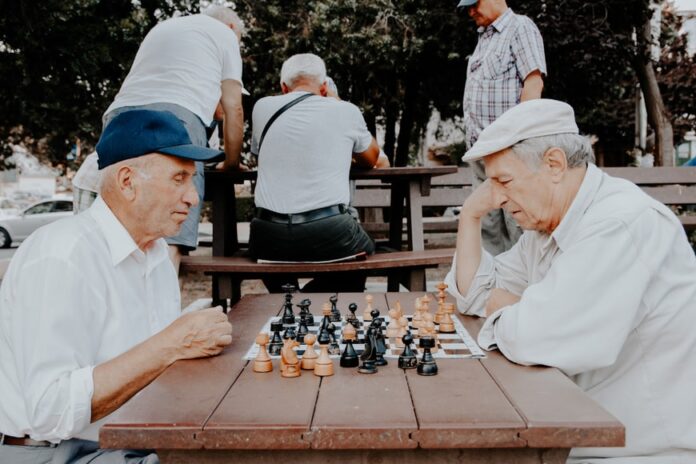 The cold and wet winter months bring with them unique challenges to the social lives of seniors. The shorter days and colder weather can limit the opportunities available for socializing, and the problem has only been made worse by the pandemic. 
Age UK has found that 1.7 million seniors can go for a month without seeing a friend, and 52% concede that loneliness is a 'normal' part of life. But even in the doldrums of winter, loneliness doesn't have to become a feature of everyday life, and there are lots of ways to combat it. Here are four ways seniors can maintain a healthy social life during the winter months.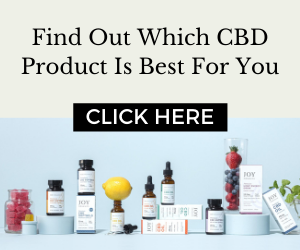 Social clubs/care groups 
Activity groups are the bread and butter for many people who rely on the support that these meet-ups offer as their main source of social contact during the week. They offer a range of different activities, meaning there will be something for everyone. From playing board games to watching entertainers sing the old classics, everyone will be made to feel involved.
Many even offer door-to-door coach travel, meaning people with limited mobility or access to public transport will not be excluded. If you're unsure of where to find a social club that's local to you, you will be able to find lots of information online on charity websites, or on information boards in local shops.
Learn a new skill
Developing a new skill is not only a great way to engage your brain, but also to broaden your social horizons in the process. Chances are that everyone in the class will be in a similar situation to you, making it easier to strike up a conversation and build friendships. Whether it's a new language, playing an instrument, or even a creative writing class, learning alongside other people can be a great way to keep you motivated to make it an ongoing activity. 
Get familiar with online technology 
This guide on winter wellbeing for seniors suggests that encouraging older people to get connected online is one of the best ways for you to maintain a healthy social life throughout the year. Even more so with recent events keeping families apart, being able to competently communicate via the internet can be really beneficial. This can be a daunting prospect for many seniors who are unfamiliar with such technology. But there are lots of courses and resources available to help in taking the first steps to become connected online. 
Keep fit 
Engaging in regular physical activity is one of the best ways to maintain social connections throughout the winter months. As the cold weather sets in, consider different indoor activities that might be safer and more convenient than outdoor exercise. Swimming is a great way to keep fit without putting too much stress on your joints. Whether you swim on your own or sign up to an aqua-fit class, being around other people whilst working on your physical fitness can help to keep you social and alleviate feelings of loneliness.