The crisp fall air and bountiful autumn harvest makes us want to stay in doors and cook up a storm. In addition to our original Autumn Harvest recipes we have added some more for your cooking pleasure. On this day of Thanksgiving we want to say thank you to our contributors and readers for making our recipes such a success and a joy to share! From all of us at Seniors Lifestyle Magazine we wish you and your family, friends and loved ones a very Happy Thanksgiving!
Pumpkin Bran Muffins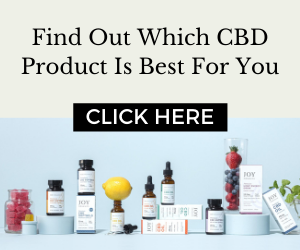 Ingredients:
1 cup whole wheat flour
¾ cup wheat bran
¾ cup granulated sugar
1 ½ teaspoons ground cinnamon
1 teaspoon baking powder
1 teaspoon baking soda
½ teaspoon kosher salt
1 cup canned pure pumpkin
2 eggs
2/3 cup buttermilk
¼ cup canola oil
Orange cream (if desired)
Directions:
Heat oven to 400 degrees F. Line a 12-cup muffin tin with paper liners.
In a large bowl, whisk together the flour, wheat bran, granulated sugar, cinnamon, baking powder, baking soda, and salt.
In a separate large bowl, whisk together the pumpkin, eggs, buttermilk, and oil.
Fold the pumpkin mixture into the flour mixture just until combined. Divide the batter among the lined muffin cups (about 1/3 cup each) and bake until a wooden pick inserted into the middle comes out clean, 20 to 25 minutes.
If desired, serve the muffins with orange cream: In a small bowl, whisk together 1/2 cup sour cream, 2 tablespoons confectioners' sugar, and 2 teaspoon grated orange zest.
Recipe Credit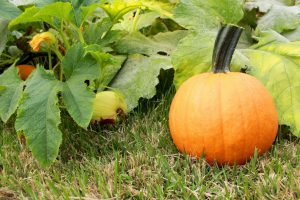 Sweet and Crunchy Cabbage Salad
Ingredients:
2 (3 ounce) packages chicken flavored ramen noodles
½ cup vegetable oil (We like to use olive oil)
½ cup white sugar
1/3 cup white wine vinegar
16 ounces shredded cabbage mix (We like red and green)
1 can mandarin oranges, drained and sliced
1 (8 ounce) can water chestnuts
1 bunch green onions, chopped
½ cup sunflower seeds
½ cup cashews
Directions:
Place noodles in a bowl of warm water and soak for 15 minutes or until soft.
Whisk together the oil, sugar, vinegar, and seasoning pack.
Drain the noodles and combine in large bowl with cabbage, oranges, water chestnuts, green onions and sunflower seeds.
Pour dressing over salad and toss to coat evenly. Refrigerate 2-4 hours. Add cashews before serving.
Recipe Credit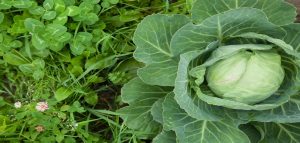 Cinnamon Baked Pears
Ingredients:
4 ripe pears
½ cup melted butter
1 tablespoon cinnamon sugar
1 cup old fashioned rolled oats
½ cup finely chopped almonds
1/3 cup brown sugar
1 teaspoon ground cinnamon
Kosher salt
Directions:
Preheat oven to 400º. Halve pears and scoop out some of the center to fit the oatmeal crumble. Brush insides of pears with 2 tablespoons melted butter and sprinkle with cinnamon sugar.
In a medium bowl, combine oats, almonds, brown sugar, cinnamon, and a pinch of salt. Pour remaining melted butter into bowl and combine until fully coated.
Spoon into pear halves.
Bake until pears are soft, 35 to 40 minutes.
Top with a small scoop of vanilla ice cream and serve warm.
Recipe Credit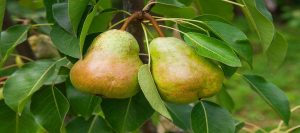 Brussel Sprouts In Garlic Butter
Ingredients: 
15 Brussel sprouts, halved lengthwise
1 ½ tablespoons butter
1 ½ tablespoons olive oil
3 cloves garlic, smashed with the flat of a knife
Freshly grated parmesan cheese (optional)
Salt and pepper
Directions: 
Melt butter and olive oil in a medium skillet (over medium-high heat) until butter is foamy.
Reduce heat to medium, add smashed garlic and cook until lightly browned.
Remove garlic and discard.
Add sprouts cut side down, cover, and cook without stirring on medium-low heat 10-15 minutes or until tender when pierced with a knife.
The cut side of the sprouts should get nice and browned, with a nutty, buttery flavor enhanced by garlic.
Top with freshly grated parmesan and salt& pepper to taste.
Recipe Credit
Looking for some other creative ways to cook with Brussel sprouts? Click here
Get this recipe handy