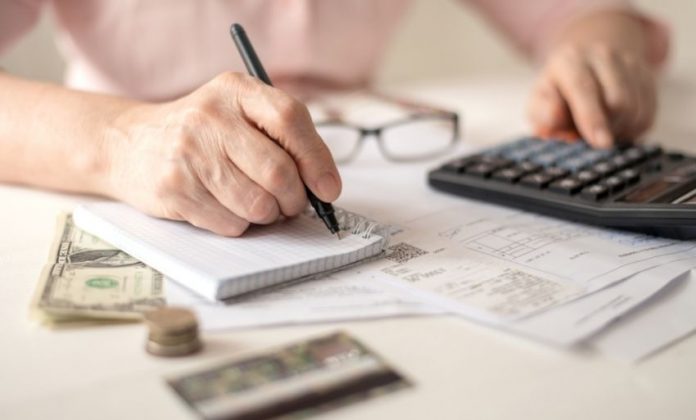 As your parents age, everything can become more difficult for them— physically, mentally, and emotionally. Finances are also an especially fraught subject, after years of being breadwinners and money-managers. But circumstances change, so it's a good idea to plan for their financial future. Take the time to sit down with them and talk about what will happen with their money in the coming years. Consider the following suggestions on how to talk about finances with aging parents to engage with them in a productive and respectful discussion.
Set a Date for the Discussion
This is a conversation, not an ambush, so respect your parents' feelings and tell them you'd like to set up a meeting between you, them, and any siblings to discuss the future. Do it when your parents are on the younger side of their golden years when they feel more in control of themselves. Some people may want to avoid what is considered an unpleasant subject—discussing incapacitation, financial dependence, and death—but stick with it. Avoid holding the meeting at a family gathering or holiday, which can be chaotic, requiring childcare, and distracting. If your parents are experiencing mental issues and are susceptible to sundowning, hold the meeting in the morning when they're better able to hold their end of a conversation. Timing is everything.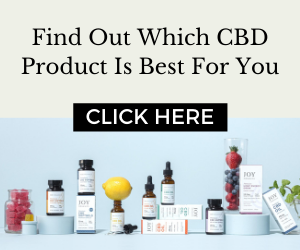 Make It a Conversation, Not a Confrontation
Very little can be accomplished at a meeting that's shut down before it starts. Once they agree to a talk about the future, don't make it a "gotcha" interview. Open by expressing your concerns about them and ask them what their plans are for the coming years. If they seem uncertain how to answer that, offer prompts asking about things like travel, housing, potential home health services and professionals who provide them, and the like. Listen to their concerns and any plans they may have made, then tell them you'd like to help if you can. They may seem resistant, but be clear that you want to be their partner, not their boss.
Maintain Records
Make a monthly goal to meet with your parents to review their expenses and assets and make a budget. Keep an organized binder with space for bills, receipts, invoices, contracts, and other documents. If they haven't yet made a will, make an appointment with an attorney to discuss drafting one. Likewise, talk to them about making a living will detailing all their preferences for future healthcare. Keep these in the binder for safekeeping as well.
Help Them Save Money
When considering how to talk about finances with your aging parents, find out what benefits they have coming and what they can save on. Seek financial help from federal, state, and local government, veteran associations, and other resources. Help them downsize by moving to more affordable housing and cutting out unnecessary expenses like timeshares. Finally, as seniors, they have multiple discounts coming to them. Find them and make their lives easier starting now!