Photo by Karolina Grabowska from Pexels
Most people over 50 no longer plan to change their job for a new one, modifying the time remaining before retirement. But what happens when you retire? Will you be looking for a new place to be hired at? Will you be learning something new?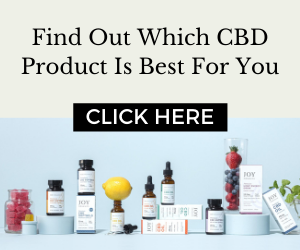 These are the main questions that people over 50 face when they are trying to find a job. One solution is to work from home over the Internet. There are a lot of ads on the labour market today. And do not forget that the main advantage of any pensioner is experience and knowledge, which, if applied in the right direction, are ways to bring good earnings, even on a remote basis. We prepared for you a list of 6 ideas of professions and jobs that you could try out for additional income. 
Customer support
Remote work with clients, for example, an online technical support operator can be a great choice for you. There are many companies looking for employees who can work from home. If you had to work with clients before retirement, then this work will be within your reach.
Developing the idea of ​​working as an online operator, you can try yourself at working as an online consultant in an electronic store. Some companies employ remote workers to assist their visitors. This includes help with ordering goods, answering customer questions, and making sales when needed.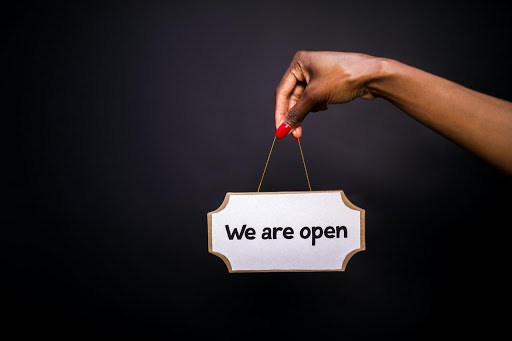 Photo by RODNAE Productions from Pexels
Marketer
One of the best sphere for searching for new work is social media marketing. You have the opportunity to work anywhere, at any convenient time, in any rhythm that suits you.
No dress code is required for this activity. Social media can be used to grow business, as well as standard features like email, classifieds, etc.
Or you can become an SEO specialist. SEO stands for Search Engine Optimisation. There are literally thousands of companies out there looking to help with SEO for their sites. Becoming an expert in this field is not only modern but also profitable.
Project manager
A whole team of people is working on the creation of any project – be it a computer game, an application for a phone, an online school or something else. And the main person in the team is the project manager, who is responsible for the entire project. He monitors the work of individual performers, establishes interaction between them and with the client both  in person or using software programs and apps like Teams, Slack or alternatives to Slack. He monitors deadlines and predicts results. Every company wants to find a serious person of trust for this duty. Your age and experience will help you in this case.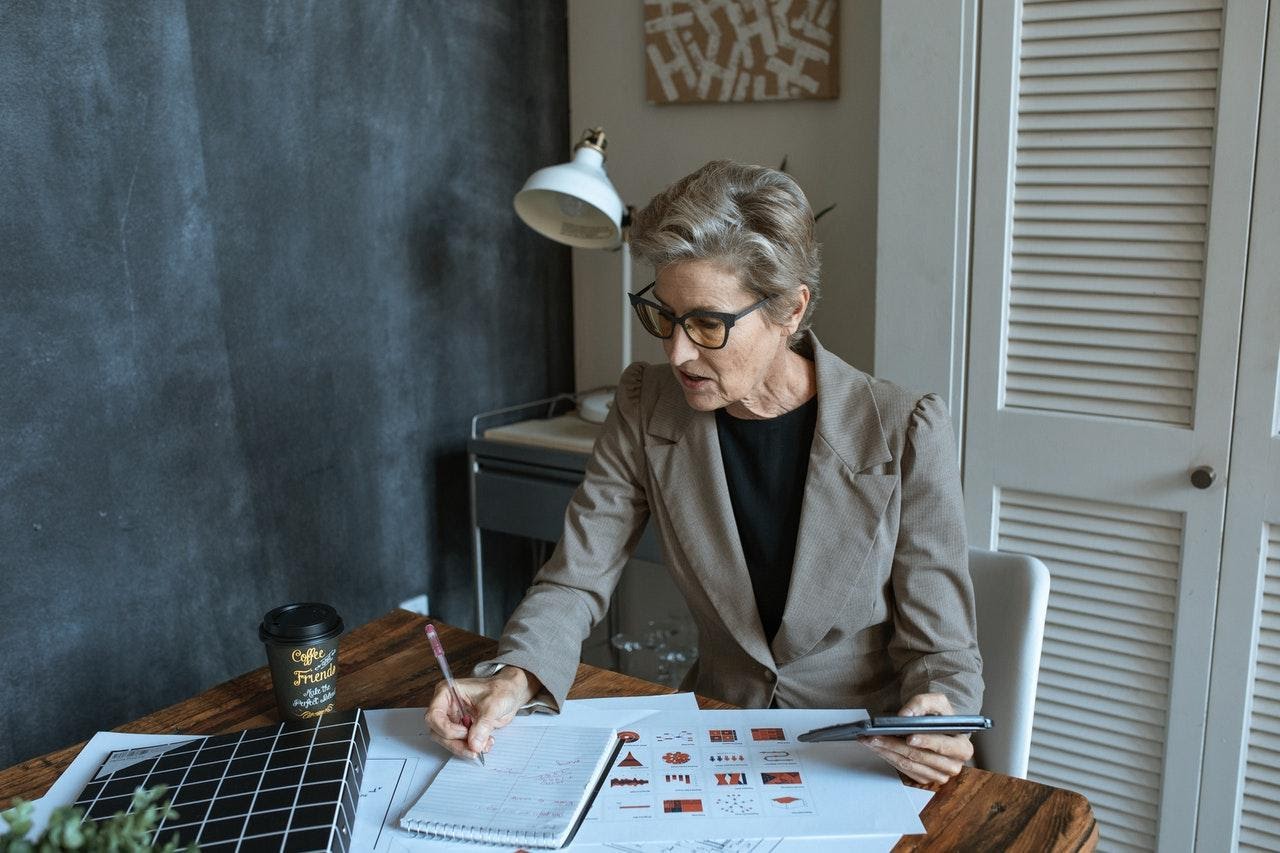 Photo by RODNAE Productions from Pexels
Teacher / tutor
If you love teaching others, then an online tutor job may be for you. There are many people in various countries looking for someone to help them learn, for example, English.
Even if you do not have a teacher education, community centres very often hire teachers who are specialists in a particular industry. Non-profit foundations, schools, technical schools, orphanages very often organise additional courses for their pupils and students.
Writer
The next option is to become a writer. There are quite a few options for what you can write, so you'll have to take the time to decide which niche to choose. For example, writing content for training in an area where you are an expert is the best option for those over 50. And many online publications will allow you to "publish" your book in electronic form and distribute it to the most popular online bookstores. 
Expert writing is another great way to share your knowledge and make money on it. Today is the age of information, so many people are looking for some good source of information on the internet. Therefore, if you have become a great expert in a particular field, then be sure to make your name on it. You can start by creating a blog or publishing articles on different platforms.
You can also become a technical writer. Have you ever wondered who wrote the manual for, for example, self-repairing your car? Technical writers take very complex material and rewrite it into simpler, more understandable language for the most users. This can be a very good option for you especially if you have experience in certain technical areas.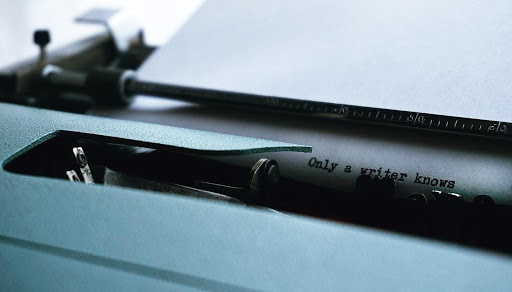 Photo by Suzy Hazelwood from Pexels
Taxi driver or deliverer
If you are confident in your driving, then you should think about working in a car. Many taxi services are in constant need of drivers. If you have a car in good condition, then you can consider this type of income. By the way, according to statistics, approximately 10-15% of drivers in these services are over 50 years old.
Likewise, online food delivery and shopping is flourishing. They always need new deliverers. But, keep in mind that all delivery services adhere to strict time standards, so you will have to be punctual.
Conclusion
As you can see, there are many ways to make extra money even if you are in your 50s. Just don't give up. Yes, young people are more likely to succeed these days, but remember that the longer you live out, the more life experience and strength you have to rely on. You have real capital that you can dispose of – this is your experience. This is an advantage on which you can quickly start making money, since you will not need to invest a lot of financial resources and effort in it.