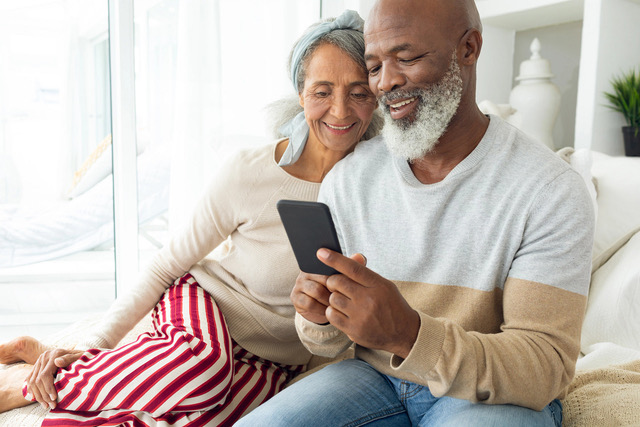 It has been quite the year for everyone, but one group has been impacted by the COVID pandemic in ways they never could have imagined: graduates.
They spent more time in front of the computer than in the classroom and many missed out on important milestones at their high schools and colleges. Plus, many 2021 graduates also went months from seeing and hugging their grandparents – their biggest cheerleaders.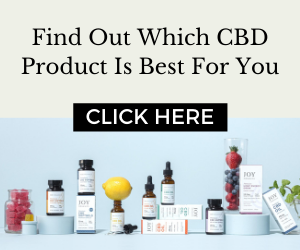 As of March, more than a third of grandparents had not seen their grandchildren in the past six to 12 months, with 20% not seeing them in over a year, according to a T-Mobile survey of grandparents over 55. Instead, this group turned to video chats to stay in touch with their grandchildren and plan to keep it up.
Now more than ever, graduates deserve a meaningful gift that recognizes what they have been through, where they are going and keeps them connected with the ones they love as they embark on their next journey – whether it be going off to college, getting a job or joining the military. 
Here's a "grands giving to grads" gift idea that will brighten your graduate's day, keep the two of you connected and won't break the bank: give the gift of unlimited text, talk and data to your graduate in a way that can benefit you too.
That's right! With T-Mobile's wireless plans for 55+ consumers, you can add up to three others (who don't have to be 55) to your plan (if you're over 55) at an incredible monthly rate. Take a look.
T-Mobile, offers Magenta 55+ and Magenta MAX 55+ plans to consumers 55 and older who live in all 50 states, Washington, DC and Puerto Rico.
Your graduate will love it because these plans offer unlimited text, talk and smartphone data, mobile hotspot data, Netflix on Us, and T-Mobile's 5G network, which is rolling out 5G speeds in more places than anyone else so they can send pics and stay connected on the road.
You will love it because your price stays the same each month (no matter how much your graduate streams Netflix) and your monthly rate includes taxes and fees. The Magenta 55+ plan is $70 for two lines with AutoPay – that's $35/month to cover your graduate.
And you and your grandchild will also get to enjoy the largest, fastest, and most reliable 5G network, according to independent industry experts. In a recent T-Mobile survey, nearly one-third of those 55+ are excited about better video calls with less lag, distortion, and dropped connections.
This gift of staying connected with your graduate gives back each and every month – to both of you. Make a date for regular video chats to provide words of wisdom, encouragement and inspiration to your special graduate while it brightens your day. Congratulations to all the 2021 graduates!
Note: During congestion, customers on Magenta 55+ using >100GB/mo. may notice reduced speeds until next bill cycle due to data prioritization. Video typically streams at 480p. 
Sales tax and regulatory fees included in monthly rate plan price. $5 more per line w/out AutoPay. Receive Netflix Basic (1-screen SD) with 2+ lines of Magenta 55+.
Capable device required for 5G; coverage not available in some areas. Some uses may require certain plan or feature; see T-Mobile.com.
Fastest: Based on analysis by Ookla® of Speedtest Intelligence® data 5G median download speeds for Q1 2021. Ookla trademarks used under license and reprinted with permission.
Most Reliable: According to an audit report conducted by independent third party umlaut containing crowdsourced data for user experience collected from September 2020 until February 2021. Full details at www.umlaut.com/en/benchmarking/USA.