Senior loneliness continues to be a staggering problem with many experiencing it not only during the holidays but all year long.  We know that senior loneliness can have deadly affects and is an ongoing issue that we must address. Did you know that senior technology helps with loneliness?
We have previously suggested ways to reduce senior loneliness and that includes having seniors use technology. We also truly believe that senior living must include senior technology for many reasons.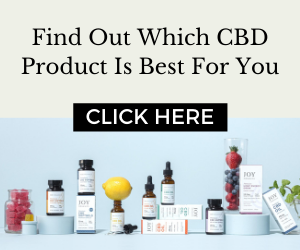 So if you know of a senior who is loneliness please reach out and help them stay connected with technology.
If you know a senior that has recently experienced something that may indicate they will become lonely i.e. loss of a loved one, inability to get out as much, confining illness, loss of driver's license etc. find ways to help them stay connected with the outside world.
Recently the AARP has also discussed how technology can help with senior loneliness. See their article here.
https://www.aarp.org/politics-society/advocacy/info-2016/fight-isolation-with-technology-schneidewind.html?intcmp=AE-HP-WFY1