Refired, Not Retired! This is a special day for all of those who are retired to celebrate living their lives to the fullest. Stop thinking of retirement as a time to waste away doing nothing and instead think of it as a time to make the most of these years when you finally have time to do the things that were put aside years ago.
How did Refired, Not Retired Day start?
Phyllis May was the engineer of this special day when she decided to start really living! At age 55, Phyllis retired and at the same time her husband decided to leave. Did Phyllis let this stop her? No, she decided to do the things she loved to do. She spent time on her interests and found new things to do. She wrote a book and hosted a television show for a year.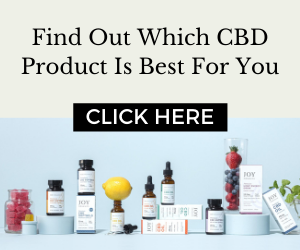 How can retirees refire their lives?
Spend some time thinking about what retirement means to you and how you would like to spend these years.
Don't let anyone make you feel guilty or selfish because you want to follow your own plans.
Make some new plans. Include new hobbies and ideas for things you have never done but thought you might do some day and then do them!
Realize that your life isn't over. For many retirees, it is just beginning. They now have fewer responsibilities and more hours to spend on enjoyable pastimes.
Tell yourself that you will now live life to the fullest. That doesn't mean expensive vacations and holidays. It's living within your means and enjoying it.
You decide how to celebrate Refired, Not Retired Day. Make the most of these years, pick up your dreams where you left them, grab every opportunity and keep going! This is your time for your choices. March 1st, Refired, Not Retired Day.