Being diagnosed with a severe illness can completely change a person's life. The symptoms can be heartbreaking and debilitating and prevent you from living a normal life. For terminally ill patients, medical-care services, like palliative and hospice care, are essential to cope with their new and challenging situations.
Palliative and hospice care are health-care services offered by hospitals and medical facilities. Both aim to support patients who are suffering from illness, as well as provide round-the-clock monitoring, using advanced medical sensors and instruments.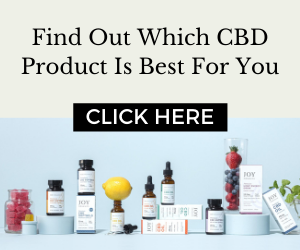 The key difference between the two is that palliative care can be given at any stage of the illness, from the start of diagnosis and throughout the treatment. Palliative care is also given to patients with chronic conditions, like heart failure, dementia, and Parkinson's, to help them improve their quality of life.
On the other hand, hospice care is reserved for when the disease has stopped responding to treatment or when the patient has opted out of treatment.
Millions of people in the United States are in dire need of medical care. If sick patients are able to receive immediate care at the onset of their illness, many of them wouldn't need to undergo unnecessary medical treatments and procedures.
It's essential to know what kind of care a patient needs to aid in their recuperation or support them through their final moments. Get to know the difference between palliative and hospice care through this infographic on essential aspects of health-care services.
Photo Credit:
Elien Dumon