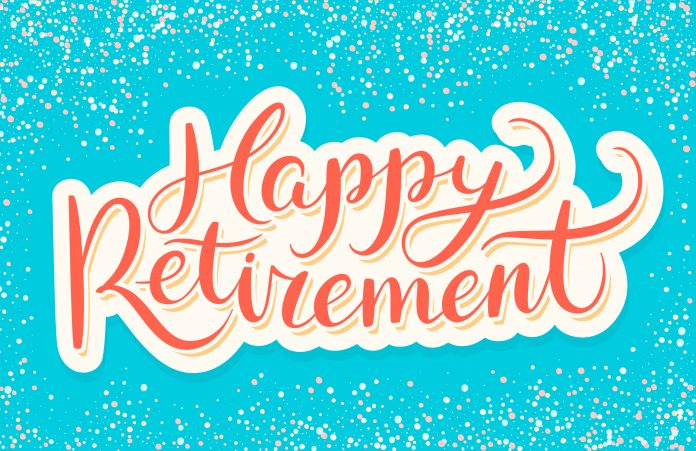 Not too long ago, we saw those commercials about retiring early – pictures of healthy seniors golfing, travelling and enjoying their retirement. Does retirement really look like this? Is this what you want your retirement to look like?
I don't know about you but I see my retirement differently and many others do too. Retirement should mean being able to live fairly comfortably in a community that suits us, with friends and family nearby. We should have access to quality health care, the ability to pursue our interests, learn new things and enough money that we aren't scrimping on everything. Will all of that be possible? Maybe not, but the tips below will help you to at least retire happily and that's what's important!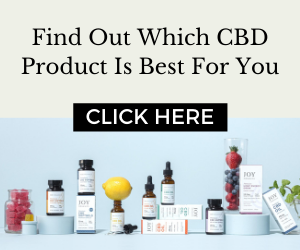 Figure out what you want from your retirement. Many of us don't know what we really want.
Keep on learning. Learning new things keeps you interested, interesting and healthy!
More seniors reported being happy when they worked part-time. A small steady income helped their finances and their enjoyment of their retirement. They also had fewer diseases such as high blood pressure and heart disease.
Look after yourself. Exercise your body and your mind, try new things that you didn't have time for before retirement and spend time doing absolutely nothing if that's what you want.
Renting is easier than owning. Less responsibility and less stress. Downsizing leaves you with less to look after and frees up a lot of time. Move to a less costly community if it suits you. Some retirees move to another country!
Pay off your credit cards before your retire and then put them away. By the time you are 65 you should have most of the really important items you will need. Look for senior's discounts and other perks.
Redefine what a schedule means to you. Throw out the daily to do list. Keep a calendar with things you'd like to do by the week or the month.
Have hobbies. More seniors have said they are happy with at least 4 or 5 hobbies, one of which is social. It keeps them involved, busy and always learning.
Most of us spend a lot of time worrying about our savings for retirement. You don't need as much money as you think you do. If you are comfortable with the income you now have, there is no reason you wouldn't be happy with the same income when you retire. Unless you are planning on travelling, your expenses should be lower.
Through many reports, we have learned that happiness picks up at the age of 65, not peaking until 85. Almost 50% of retirees say they are happier in retirement than they ever expected to be.
Retirement is when you stop living at work and begin working at living. ~ Author unknown