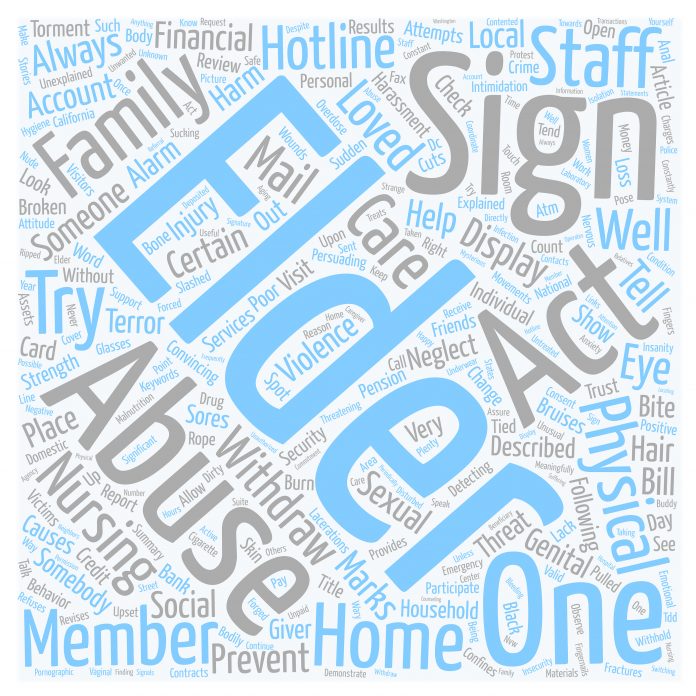 What is Elder Abuse? 
Elder abuse is an intentional act, knowing, or neglect that causes or creates a risk of harm to an older adult.
Types of Abuse
* Physical Abuse– inflicting physical pain or injury on a senior.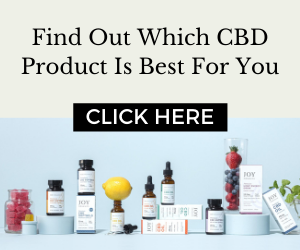 * Sexual Abuse– non-consensual sexual contact of any kind.
* Exploitation– illegally taking, misusing, or concealing assets, funds, and/or property of a vulnerable elder.
* Neglect– When a primary caregiver fails to meet the needs of an elder. Failure to provide food, shelter, protection, and healthcare.
* Emotional– inflicting mental distress on an elder. Verbal or non-verbal acts. (I.e.) isolating, humiliating, threatening, insulting.
Elder abuse can happen to any older adult, regardless of:
* Cultural or ethnic group
* Socio-economic group
* Physical or mental health
Best ways to help seniors  
* Communication, Communication, Communication! Keeping in touch is key.
* Aid in seeking community services that help.
* Focus on abilities, age is just a number!
* Allow seniors to have a voice.
* Caregiving can be very rewarding, yet exhausting and stressful. Offer support to their caregivers.
Why Elder Abuse Happens
Dependency:
Occasionally an elder may fall dependent on family members for assistance. In some cases this dependency can be financially and psychologically taxing on primary caregivers, and set the stage for abuse. On the same note, the abuser may be dependent on the person they are abusing. Most commonly, an adult child dependent on an elder for shelter and/or finances.
Stress:
Stress can be caused by too many demands and too few resources. This stress can build over time and contribute to abuse. Care-giving can be very rewarding, yet exhausting at times. It is important to seek relief before it is too late and the stress becomes overbearing.
Addiction:
Any form of addiction can lead to the breakdown of a person's ability to cope and function appropriately. Addictions such as alcohol/drugs/gambling, can often lead to the financial, psychological, and physical abuse of elders.
Ageism:
Abuse may occur as a result of ignorance surrounding the aging process and needs of the elderly. Abuse can happen based on false and negative stereotypes of older adults, accompanied with increased dependency.
If in an emergency or dangerous situation, call 911.
ELDER ABUSE IS A CRIME.
In Durham Region, Ontario : Seniors Safety Line Phone: 1-866-299-1011
Senior CRIMESTOPPERS  Phone:1-800-222-8477
https://www.elderabuseontario.com
https://www.durhamelderabusenetwork.ca