There are many new, innovative gadgets available that can make senior living much easier. Seniors who remain in their homes want to stay independent and with new technology, that's simpler than ever. Our senior citizens are looking for items that will help around their home, are fun to use or are just plain useful.
Some of the most useful gadgets available for seniors include:
The Senior Cell Phone. This cellphone has large, easy to see numbers which are backlit. It's hearing aid compatible, has an SOS button and is easy to use.
Since walking is great exercise and many seniors go out each day for walks, remember, dusk comes earlier at this time of year. There are now glow in the dark gloves available that can keep a senior's hands warm while making them highly visible. Safety is important and these gloves are even machine washable!
E-readers are very popular with seniors. The font can be adjusted to make it easier to read and many are backlit which means they can read in bed at night without their bedside lamp if they wish. E-readers are a favourite with seniors who travel. They can load up on books before they leave and take them along.
Multi-function can openers. These gadgets can open bottles, cans and jars. Some will even open cans that have pull-rings. For the senior living alone, these are a good addition to most openers that they will already own.
For the senior who takes multiple medications, a talking alarm clock with medication reminder is perfect.
There are many safety alert and alarm systems available now. If you're worried about the safety of a loved one, these are a good idea as a gift. With the press of a button, they can contact emergency services to summon help.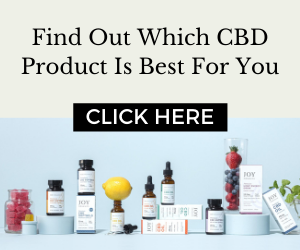 Technology has made it easier than ever for seniors to remain independent and in their own homes. The list above has just a few of the gadgets available. Click here to read about more useful gadgets for seniors.