The Holiday Season for 2017 is almost upon us. Preparations for parties are well under way. Please enjoy the first part of our Holiday Recipe releases with our Favorite Holiday Appetizers. Let us know how you like the recipes and share your favorites with us! Thank you to all our contributors!
Warm Cranberry Walnut Brie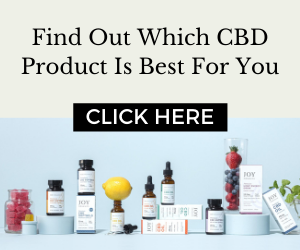 Ingredients:
1 (8 ounce) round Brie cheese
2 tablespoons dried cranberries
1 teaspoon chopped fresh thyme
1 teaspoon chopped walnuts, toasted
Crackers of your choosing 
Directions:
Preheat oven to 350 degrees
Using a serrated knife, remove topmost rind from cheese; discard rind. Place cheese, cut side up, in a small ovenproof baking dish; sprinkle with cranberries and thyme. Top evenly with nuts. Bake at 350° for 15 minutes or until cheese is soft and warm. Serve immediately with crackers.
Recipe Credit
Traditional Cheese Ball
Ingredients:
1 ½ (8 ounce) packages of cream cheese, softened
1 (2.5 ounce) package thinly sliced smoked beef, chopped
1 (2.5 ounce) can pimento-stuffed green olives, chopped
1 small Vidalia (or other sweet onion) minced
2 dashes Worcestershire sauce
1 cup chopped walnuts
Directions:
Mix the cream cheese, beef, olives, onion, and Worcestershire sauce together in a bowl until evenly blended. Keeping the mixture in the bowl, scrape it into a semi-ball shape. Cover, and refrigerate until firm, at least 2 hours.
Place a large sheet of waxed paper on a flat surface. Sprinkle with walnuts. Roll the cheese ball in the walnuts until completely covered. Transfer the cheese ball to a serving plate, or rewrap with waxed paper and refrigerate until needed.
Recipe Credit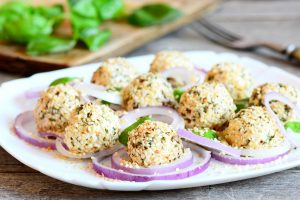 Cranberry Feta Pinwheels
Ingredients:
8 ounces cream cheese, softened
1 cup crumbled feta cheese
1/3 cup of chives
1 ½ cups dried cranberries
4 flour tortillas (10 inch)
Directions:
Place cream cheese in a small bowl and beat until fluffy.
Add in remaining ingredients (except tortillas) and mix well. Spread the mixture evenly over the 4 tortillas.
Roll each tortilla in plastic wrap and refrigerate at least 1 hour. Cut into slices and serve.
Recipe Credit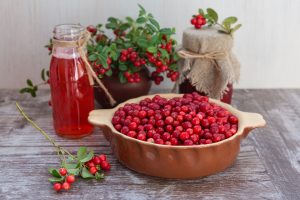 Pigs In Blankets
Ingredients: 
2 sheets frozen pastry dough
12 all beef hot dogs
¼ teaspoon salt
Poppy seeds
Directions:
Preheat oven to 425°F. On a lightly floured surface, roll 1 puff pastry dough sheet into a 12- by 14-inch rectangle. Cut rectangle in half lengthwise, then cut each half into 3 equal pieces for a total of 6 pastry pieces. Repeat with second pastry.
Pat hot dogs dry with paper towels and pierce each several times with a fork. In a small bowl, whisk together egg and salt for egg wash. Roll each hot dog in 1 puff pastry piece, then seal with some egg wash.
Place pastry-wrapped hot dogs on parchment-lined baking sheets and lightly brush with remaining egg wash; sprinkle with poppy seeds. Bake until puffed and golden, about 20 minutes. Slice each pastry-wrapped hot dog into 5 sections and serve warm with spicy mustard, if desired.
Recipe Credit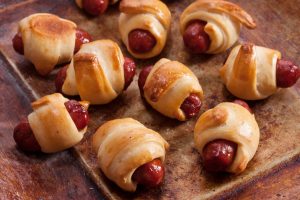 Prosciutto Wrapped Asparagus
Ingredients:
6 ounces sliced prosciutto (halved horizontally)
1 pound asparagus, trimmed
1 tablespoon olive oil
Directions:
Working one at a time, wrap halved prosciutto slice on each asparagus spear at an angle, covering the entire length of the spear. Repeat with remaining prosciutto and asparagus.
Heat olive oil in a large skillet over medium high heat. Add asparagus and cook until prosciutto is crisp and asparagus is tender, about 2-3 minutes.
Serve immediately.
Recipe Credit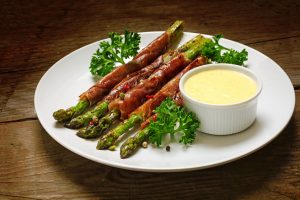 Get this recipe handy
[email-download download_id="12319″ contact_form_id="12320″]