We expect seniors to have some mobility problems or also disabilities as they age. It's normal for wear and tear on our bodies to show up as we get older. But what about those seniors who have been disabled for many years? Some have developmental disabilities they have been living with for years. Others become disabled at a younger age. Often due to conditions such as Parkinson's disease or multiple sclerosis. For these seniors there are added concerns as they get older. The lifespan of those with various disabilities does vary. Looking after your health and managing your disability well can help you to age better.
Ways to Manage Your Disabilities as You Age
Since disabilities can mean less freedom as you grow older, preparing in advance is important. Many seniors with disabilities have been ill for a number of years and have supports in place. For those who don't, finding a way to live as independently as possible is a priority.
Those seniors who live alone find setting up a living space that is safe and useful is important. Getting rid of clutter is important. Keep only what you need, use and love. Organize a method where what you need will always be within your reach. Get rid of anything that can cause you to trip. This includes long curtains or drapes and bed skirts. Keep your home simple.
Look to your community for support. There are many groups that work with the disabled and a support system should be in place. Anyone with a severe disability should have someone who checks on them daily if they don't have a caregiver. Take advantage of apps and alerts that can notify others if you fall or if you become very ill.
Those with developmental disabilities need extra support. In many cases, aging may be different for them. An intellectual disability may lead to dementia in some disabled seniors. Obesity and osteoporosis may be more common also. Cognitive functioning may grow worse at an early age.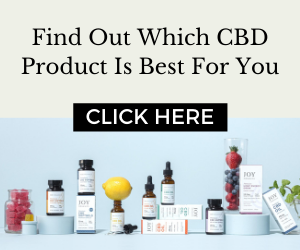 Just as with other seniors, aging and any conditions need to be addressed symptom by symptom. You healthcare provider should be working with you to help you find the necessary supports within your community. In some cases, those with disabilities will enter long term care at an earlier age. December 3rd is International Day of Persons with Disabilities. This year's theme is "Transformation towards sustainable and resilient society for all".