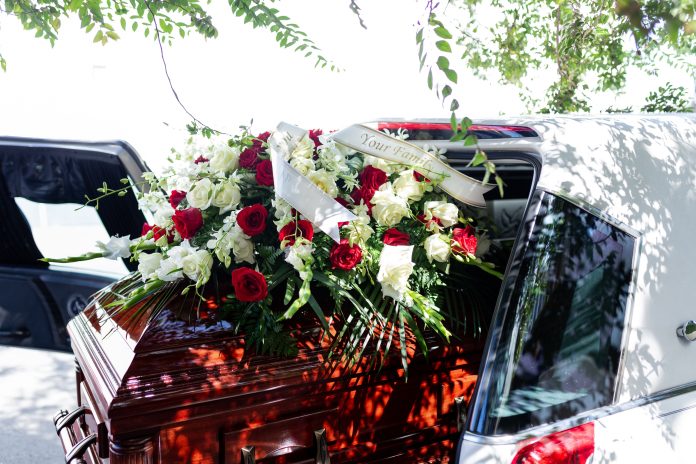 Funerals are a crucial part of our human experience. They're a time when family and friends gather to grieve and celebrate the life of a loved one who passed away. Recognizing the deep significance of this event is the first step in arranging a meaningful and comforting funeral.
Planning a funeral can be a profoundly emotional and challenging task that many of us will encounter at some point. It's a moment to say our final farewells to someone dear and honor their memory. Although it can feel overwhelming, we can create a farewell that truly does justice to the person we've lost with thoughtful preparation, empathy, and compassion. This article will guide you through the essential steps and considerations for planning a heartfelt and compassionate funeral.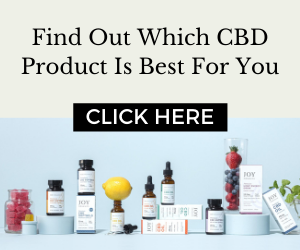 Navigating the Emotional Journey
Grief is a powerful and often intricate emotion. Whether you are going through a loss, or supporting a loved one with the passing of someone close, being patient with the process is a must. Additionally, understanding and acknowledging the emotions involved in planning a funeral is vital. It's important to be ready for the emotional rollercoaster you and your family will embark on during this time.
Preparing for the Farewell
Planning a funeral involves a series of practical steps, from selecting a funeral home and scheduling a date to deciding on the type of service, whether it's a traditional burial, cremation, or a unique, personalized ceremony. It's also an opportunity to consider any special wishes or requests of the departed and the family.
Adding a Personal Touch
A meaningful funeral often incorporates personal elements that reflect the life and character of the person we're honoring. This might involve creating a eulogy, selecting meaningful music, displaying cherished photographs, or integrating other personal mementos.
Standing Together
The process of planning a funeral can be a shared experience. Supporting each other through the various tasks and decisions can strengthen family bonds and provide comfort during the grieving process.
The Role of Professionals
Funeral directors and professionals play a crucial role in providing guidance and support. They can help you navigate the necessary legal requirements, offer practical advice, and ensure that the funeral arrangements proceed smoothly. Working with a trusted funeral home, such as Ingram Funeral Home & Crematory, can assist in planning cremations and burials, guaranteeing that the celebration of life service honors the ones we have loved and lost.
The Legacy of a Well-Planned Funeral
A profound responsibility is to arrange a funeral with love and understanding. It requires comprehending the emotional journey, adding a personal touch to the farewell, respecting cultural and religious aspects, and offering unwavering support to one another. By approaching this task with empathy and care, you can create a meaningful and dignified farewell that truly honors the memory of your loved one and provides comfort to those who remain.
As you navigate this challenging process, remember that a well-planned funeral is not just a farewell; it's a tribute to a life well-lived and a testament to the love and respect you hold for your departed family member or friend.