Almost any activity that seniors enjoy can be good for their hearts and what better day to indulge in heart healthy activities than on Valentine's Day!
The history of Valentine's Day differs from legend to legend but everyone agrees it is a day to show love and caring. Seniors can enjoy heart healthy activities with others on this day or on their own.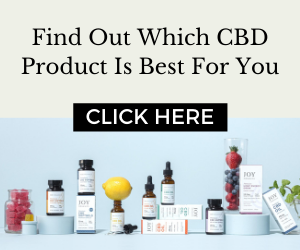 Decorate your living area, with hearts of course! Seniors can get together and decorate their senior centre, living facility or their own homes.
Try cooking and baking heart healthy Valentine's Day treats. A few suggestions are heart shaped sandwiches, muffins topped with heart shaped slices of strawberries or maybe a cranberry drink with slices of heart shaped lemon floating in it.
Bring out the romantic, classic (and not so classic) movies and spend some time relaxing with friends or family. A few good choices might be:
Casablanca
Breakfast at Tiffany's
His Girl Friday
Sleepless in Seattle
Gone With the Wind
For the game enthusiasts:
•Valentine Bingo with candy hearts or chocolate kisses as markers
•Valentine Scrabble where the winning words must be associated somehow with Valentine's Day
•Word puzzles or jigsaw puzzles with a heart or love theme
For more party or group ideas, think of Valentine's Day karaoke revolving around love songs or charades where the participants act out the name of love songs or romantic movies.
Valentine's Day is not just for the young! Seniors can strengthen their hearts by laughing and enjoying this day too in an endless number of ways. Enjoy your day and show how much you care for others!