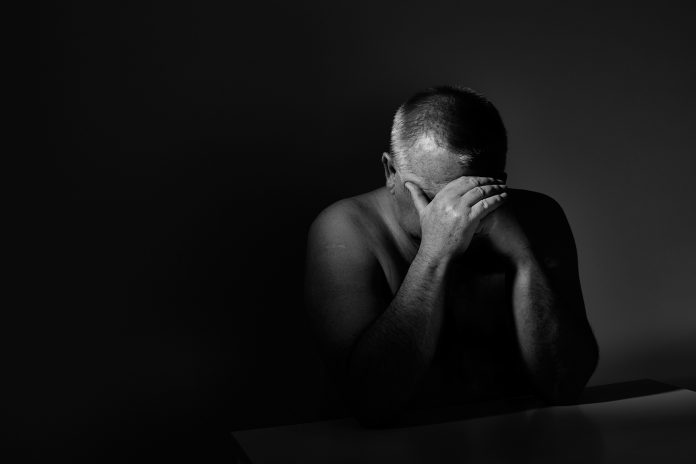 [easyazon_block add_to_cart="default" align="left" asin="B00K08ZDBI" cloaking="default" layout="top" localization="default" locale="US" nofollow="default" new_window="default" tag="seniorslife-20″]Depression isn't a character flaw. It's not a sign of weakness. And it's certainly not a natural part of aging. Depression is a mental disorder that can affect your life and the lives of those around you, in a profound way. Depression can strip you of the things and people you once found joy in. Senior depression is a common problem often going untreated.
Why is Senior Depression a Common Problem?
As we age, our lives can change dramatically. You may be retired from your career and your kids may have left the nest. Perhaps your spouse has passed away, leading you to feel very lonely. Maybe some friends. The house suddenly isn't as full of energy as it once was and you miss the hustle and bustle of raising a family and working.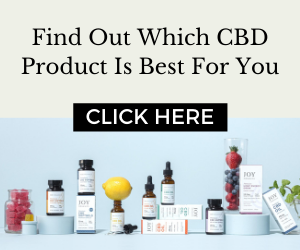 Similarly, your physical health may be declining, and the burden of dealing with chronic aches and pains may prevent you from leaving the house as often as you once did to enjoy social activities. The way you're feeling, coupled with lack of motivation to leave the home, may isolate you further.
What are the signs of Senior Depression? 
Sadness and feelings of hopelessness
Unexplained aches and pains
Weight loss
Loss of appetite
Lack of self-worth
Lack of overall motivation
Disinterest in social activities
Neglect for proper hygiene
Headaches
Poor focus
Rapid mental decline
Sleep issues (trouble falling asleep, staying asleep or oversleeping)
Tips to Ease Senior Depression
Treatment for depression doesn't always have to involve medication. You may already be on a lot of medication and the thought of adding more could be daunting. First and foremost, talk to your doctor and/or caregiver. There may be some basic, natural changes that your healthcare provider can recommend that may help you feel better.
For starters, keep socially engaged. This is likely the last priority on your list, but the more socially, mentally and physically engaged you are, the better you can feel. Face-to-face connection is very important to keep you connected with others. Don't just rely on the telephone or online conversations. Start a new passion or go back to an old one. That may be a hobby, a sport or other out of the house activities.
As hard as it is, try to maintain a healthy diet and get good quality sleep. If you have a caregiver, tell him/her how you are feeling, so nutritious meals can be provided.
Pick up a hobby, if you don't already have one. Learning a new skill can keep you active and bring you much joy. Volunteer. So start a new passion or go back to an old one. That may be a club, a group, a sport, mall walking, going to the movies or other out of the house activities. Just taking one step closer to being more active may make the world of difference.