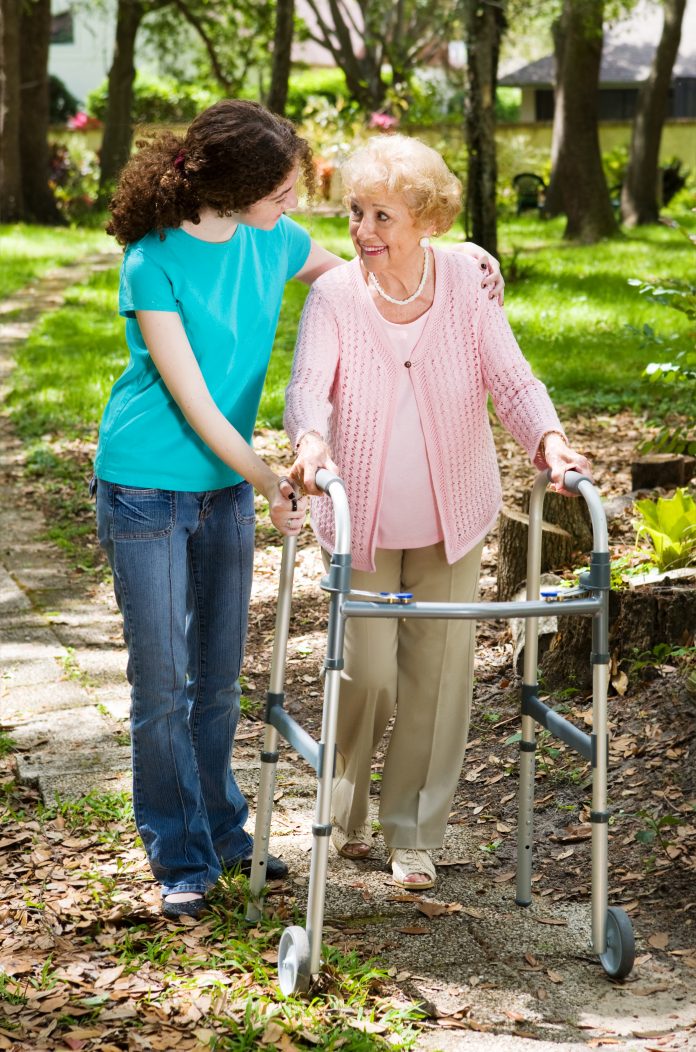 Spring brings a return to a more active lifestyle and it's the perfect season for seniors to up their exercise and spring into shape. The snow and ice are gone, the sun is shining and outdoors is the perfect place to be. Even if you can't get outdoors now is the time to start a new exercise program. Just decide what you enjoy doing that will get you moving.
What can seniors do to get more exercise and stay in shape?
This is the perfect season for walking and if you don't want to walk outside, try walking in your local mall. If you need help with balance, bring your cane or walker. Look for a buddy to walk with.
Join a club. Not just an exercise club but one that interests you. If you like to garden, most towns and cities have a horticultural club. Many of the members of these clubs donate their time looking after plants and flowers in the area. If you're interested in birds, a bird watching club can get you out and about in your area looking for bird sightings.
Try your local senior center for exercise and yoga classes. Ages are usually 50 and over and encompass all physical abilities.  Don't be too shy to go because you think you will lag behind. Flexibility is especially important as you age and exercising with those in your own age group will get you moving.
Your local YMCA and possibly other places, such as major hotels have swimming lessons or swimming hours just for seniors. Swimming is a low impact exercise that can keep you in shape.
How to Stay Safe While Exercising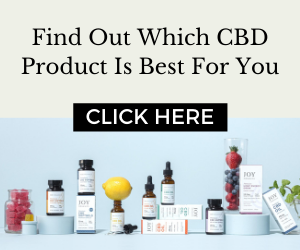 Drink lots of water, especially if you are outdoors.
Dress for the weather and for safety. Rubber soled shoes are usually best.
Wear your sunscreen and a hat during warmer weather.
Start out slowly. Warm up before any type of exercise and don't over do it.
Bring your cellphone with you in case of an emergency.
Always remember to check with your doctor before starting any exercise programme. Then get out and enjoy the weather!