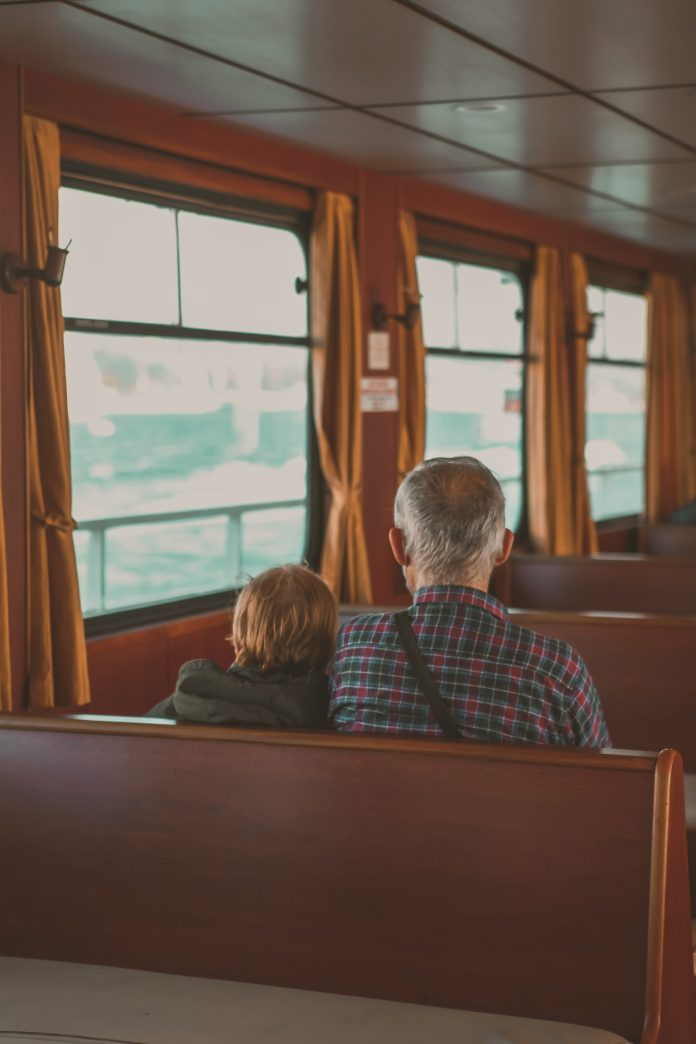 One of the many joys of being a retiree or a parent whose children have flown the nest is having the ability to travel at any time of year. No longer limited to school holidays or quiet periods at work, you can experience the best of the world in the peak season of every destination – and often for a lower price tag. For those wanting to explore Europe, spring is the perfect time for senior travel with mellow temperatures, fewer tourists, and picturesque scenery characterising most countries. Get inspired for your 2023 getaway with our best European destinations for senior travel in spring.
Amsterdam, The Netherlands
Thanks to its swathe of flower fields which bloom between March and May, The Netherlands is an enduringly popular spring travel destination. In Amsterdam itself, you can see market stalls overflowing with tulips, or visitors can take the train to nearby Bollenstreek to see them growing in all their glory. Apart from the annual tulip festival, April in Amsterdam offers the chance for pretty bike rides alongside peaceful canals and many museums devoted to local heritage and art.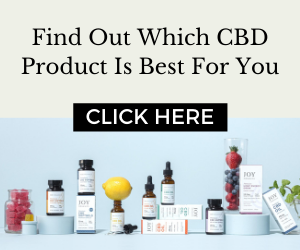 Strasbourg, France
This fairy-tale town sits in a region commonly known as the Alsace, a picturesque area that straddles France and Germany in terms of both location and culture. One of the best ways to explore this region is with a river cruise down the Rhine that allows you to take in the scenery at a slow pace. Strasbourg is the main tourist destination in these parts, and days can be spent strolling the quiet streets lined with beautiful buildings showcasing medieval, Renaissance, and Romantic architecture.
London, England
With its buzzing West End offering world-class shows year-round and endless choice of museums, London is a fantastic holiday destination in any season. However, spring is where the city is at its most alluring. Calm weather and steady sunshine illuminate the parks and offer an idyllic backdrop for exploring the city's wealth of heritage sites that range from the grand and gothic Westminster Abbey to the spectacular Kew Botanical Gardens. As England's capital, London also has a wonderfully diverse culinary offering, and foodies will love trying traditional dishes from around the world.
Cordoba, Spain
If history is your thing, this Spanish city is a must-visit. Spring is the best time to go, primarily because the summer temperatures soar to unbearable heights, and you might find other tourists around you who are also avoiding the extreme heat of July and August. Once an important Roman settlement and a prominent Islamic centre during the Middle Ages, Cordoba's most iconic heritage site, La Mezquita, is both immense mosque and Christian cathedral with ancient Byzantine mosaics and majestic columned prayer hall. The rest of Cordoba's heritage sites are just as varied, from the 2,000-year-old Roman Bridge to the 14th-century Moorish palace Alcazar of the Christian Monarchs.