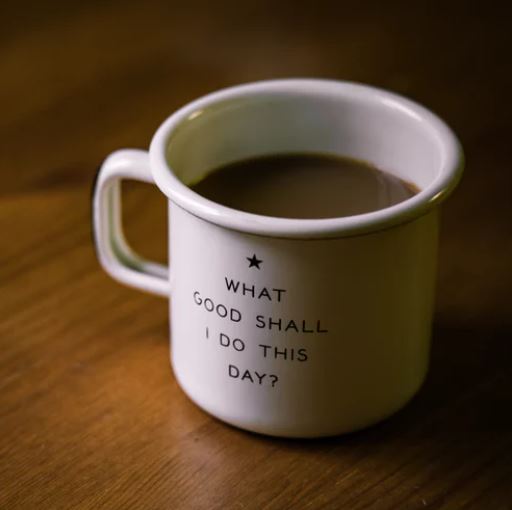 Volunteers and volunteering have made a huge impact on people and communities around the world. Volunteers have helped to improve the health and lives of many others while also improving their own lives. Volunteering can benefit volunteers mentally, socially and even physically.
What can volunteering do for you?
It can give you a sense of purpose. Older adults, especially those who have retired, find that volunteering gives them something to look forward to each day. Just like a job, it adds meaning to their lives. It can also help to keep them actively engaged emotionally and socially so they worry less while also helping out charities.
It helps with socializing. Seniors who have retired or who don't know anyone in their community can form new relationships and meet new people while volunteering. For those who live an isolated life it can be a life changer by bringing them in touch with others while they explore new opportunities.
It can help with depression. Spending time with others and keeping busy can help older adults stay in a healthier state of mind. For many who have difficulty being alone, volunteering gives them a place in their community where they feel useful and can make new friends.
Volunteering helps to promote physical health. Most volunteers find that their charitable activities keep them quite physically active. For example, hospital volunteers spend much of their day helping visitors find hospital rooms. This involves a lot of walking and for seniors this exercise helps them with balance and flexibility.
Seniors make up the majority of the country's most active volunteers, dedicating hours each week to helping out at hospitals, libraries and many other community areas. It's been shown to enhance their overall well being. To read more on the benefits of volunteering for seniors, click here.