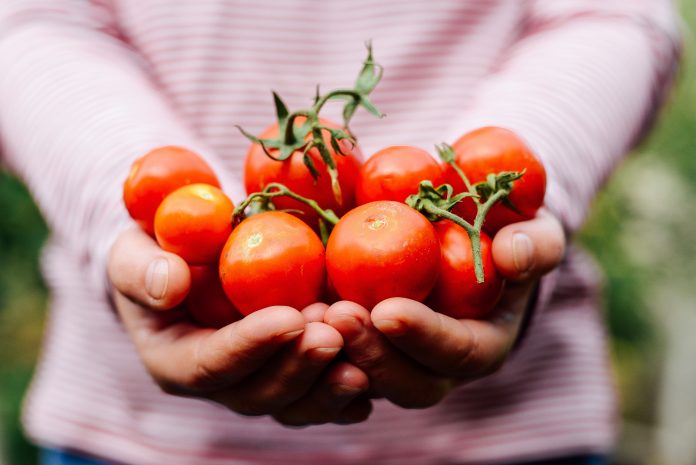 With so many delicious fruits and vegetables available during the summer months we thought we would compile our favorite summer harvest recipes! We hope you enjoy them! Thank you to all of our contributors!
One Skillet Peach Glazed Chicken
Ingredients:
1 lb. boneless, skinless chicken thighs
1 ½ tablespoons canola oil, divided
1/4 cup finely chopped sweet onion
½ teaspoon minced fresh rosemary
1/3 cup coconut palm sugar (or can substitute with brown sugar)
2 tablespoons apple cider vinegar
2 teaspoons Dijon mustard (We used one teaspoon each of wholegrain mustard and smooth Dijon)
½ teaspoon salt, divided
3 medium ripe peaches, pitted and chopped
¼ teaspoon pepper 
Directions:
Heat a large skillet over medium-high heat. Add 1 tablespoon of the oil to the pan and swirl it around to coat. Sprinkle chicken with ¼ teaspoon salt and pepper. Add chicken to the pan and cook for about 7 minutes per side, or until cooked through and golden brown. Remove chicken from skillet and set aside on a plate. Cover with foil to keep warm.
Do not clean out the skillet, but add another 1 ½ teaspoons oil. Add onion and rosemary; cook for one minute or until lightly golden, scraping up the bits from the bottom of the skillet as you stir. Add coconut palm sugar, vinegar, mustard, ¼ tsp. salt, and peaches; cook 12 minutes or until peaches are softened.
Return chicken to skillet and heat just until warm, spooning sauce over meat.
Serve chicken thighs with peach sauce.
Recipe Credit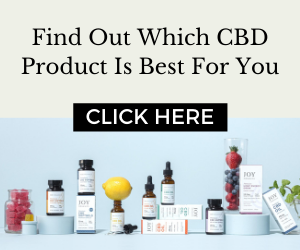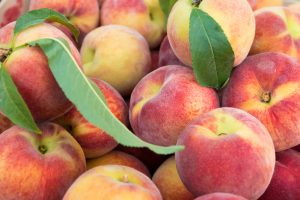 Refrigerator Dill Pickles
Ingredients:
3 ½ cups water
1 ¼ cups white vinegar
1 tablespoon sugar
1 tablespoon sea salt
4 cups cucumber spears
2 cloves garlic, whole
2 heads fresh dill
Directions:
Stir water, vinegar, sugar and sea salt together in saucepan over high heat. Bring to a boil; remove from heat and cool completely.
Combine cucumber spears, garlic cloves, and fresh dill in a large glass container. Pour cooled vinegar mixture over cucumber mixture. Seal container with lid and refrigerate for at least 3 days.
Recipe Credit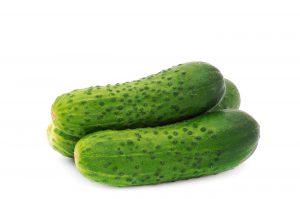 Grilled Corn Salsa
Ingredients For The Salsa:
5 ears of yellow corn, husked
2 Tbsp. extra virgin olive oil
Kosher salt
1 avocado chopped
1 c. grape tomatoes, quartered
½ red onion, finely chopped
2 Tbsp. sliced basil
Ingredients For The Dressing:
¼ cup extra virgin olive oil
1/3 cup lime juice
1 clove garlic, minced
1 teaspoon crushed red pepper flakes
Kosher salt
Directions:
Brush corn with olive oil and season with salt. Grill for 8 minutes, or until the kernels begin to char. Let cool slightly, then slice the kernels off the corn with a knife.
In a large bowl combine corn, avocado, tomatoes, onion and basil.
In a medium bowl combine olive oil, lime, garlic and red pepper flakes. Season with salt and whisk until smooth. Pour mixture over the salsa and stir until ingredients are fully coated.
Serve with tortilla chips.
Recipe Credit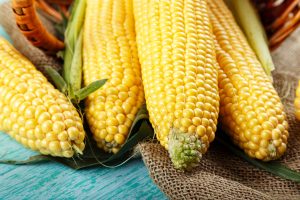 You can also enjoy our Favorite Strawberry Recipes here. Perhaps you are interested in some Easy Recipes For Seniors or Anti-Inflammatory Diet Recipes. Enjoy!