Difficulty getting to sleep and staying asleep becomes more common as the years go by. We may get to sleep and then wake early, only to stay awake for the rest of the day. Pain can keep us awake or restless leg syndrome. Some seniors fall asleep during the day which keeps them awake at night. Many seniors discuss sleep aids such as sleeping pills with their doctors. Sleeping pills are meant for short term use and shouldn't be used for long term insomnia problems.
What are the risks of sleep aids for seniors?
Approximately 20% of seniors take sleep aids for their insomnia without their doctor's knowledge. Always consult your doctor before taking any sleep aid. Each type carries different side effects and warnings.
It's easy to become dependent on sleeping pills. Withdrawal can be difficult and can cause unpleasant side effects.
Sleeping pills can cause falls. For those who are already prone to falling, sleeping pills can cause drowsiness and unsteadiness, making it easier to become off balance.
Sleeping pills can't be mixed with alcohol or other medicines, including illegal drugs. Many older adults who drink alcohol, also take sleeping pills which is a dangerous mixture. It can cause respiratory difficulties leading to death.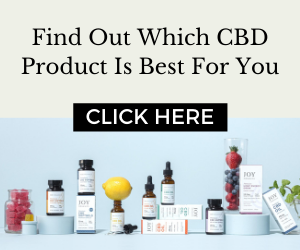 For those who have sleeping difficulties and insomnia, find other ways to try to make it easier for you to sleep at night. Start with good sleep habits. Go to bed at the same time each evening. Keep your bedroom dark and quiet. The temperature in the room shouldn't be too hot. Find something relaxing to do before you sleep, such as reading or listening to music. Look for outside help with a therapist. Sometimes cognitive therapy can help you to manage your insomnia. Speak with your doctor about additional options. Having a good night's sleep will help you have more energy as you age.