A Caregiving Day keeps you running.
A Caregiving Day also keeps you feeling.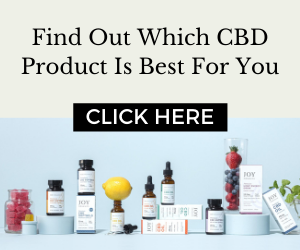 In our book of poems, 15 family caregivers write what about what they experience in their moments. Our poets care for parents, spouses and children. A few share a viewpoint from a place of life after caregiving has ended. We all want to make the most of the moments we have in each day.
A Caregiving Day is also a way for us to help. We'll use the proceeds from our book sales to fund our CareGifters program operated through The Center for Family Caregivers, our non-profit organization. As often as we can, we send $500 to help a family caregiver in need. Because, when you ask for help, we want to be there for you. We're here to make your caregiving and after caregiving days easier.
Price: $6.97