When you are selling a home it is handy to have a list of items that are to remain in the home so that no mistakes are made.  A lady we worked with gave her brand new fridge to a "friend". Later we found out that she had dementia and had met the person at the bus stop the day before. At a cost the lawyer was able to negotiate a solution.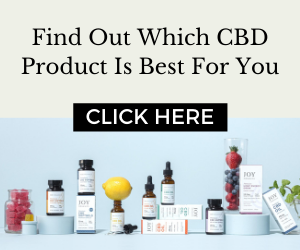 If you don't want items to be included in the sale make sure your realtor includes your instructions in the agreement.
A Check off list of items to be left in the residence
Stove
Fridge
Freezer
Extra fridge
Dishwasher
Microwave
Washer
Drier
Dehumidifier
All manuals
Hose and attachments for central vacuum
Window coverings
Light fixtures
Window air conditioner
Remote(s) for garage door
Remote for fireplace
Satellite dish and controls
Phone (some security systems need a phone to work)
Modem for phone or computer and original box (*these may need to be returned)
Extra keys (if possible identified e. garden shed)
Matching flooring
Matching paint
Work bench
Shelving in basement
Firewood
Pool accessories
Pool or hot tub "cover" and chemicals
Patio furniture
Lawnmower
Garden tools
Garden hose
Hand tools
Snow blower
Lawn tractor
Extra windows (unless instructed to remove them)
Other ________________
For your handy printable checklist of Items To Be Left In Your Home, click here.