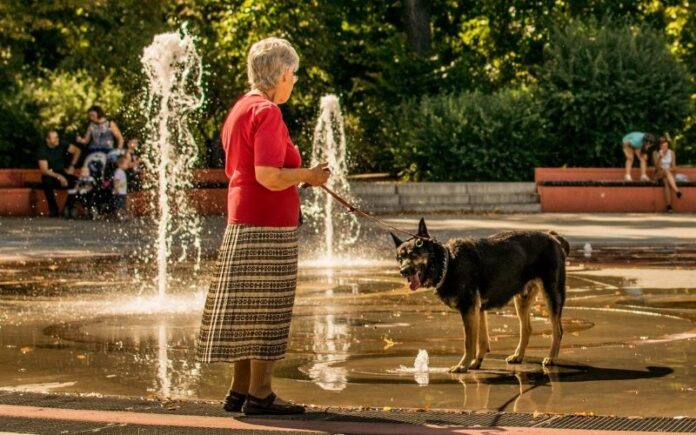 There's no way to stop or reverse the aging process. Everyone gets older. Eventually, your body changes too. Still, getting older is not the end of the world. In fact, there is still plenty of life left to experience to the fullest. Check out three of the best tips on how to age gracefully to keep living your best life in your later years.
Stay Active
No one wants to feel like they need to lose weight, yet everyone can agree that personal fitness is one of the best ways to remain mentally and physically youthful. Of course, this doesn't mean going to your local gym and training like a bodybuilder. You can easily find activities that fit your lifestyle and help you burn calories and lose weight. For example, swimming, cycling, and walking are all great activities that get you outside and improve your metabolic function. Personal fitness is great for your skin and helps reduce your risk of diabetes, heart disease, liver disease, and obesity.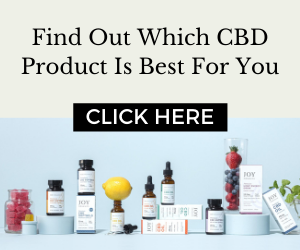 Stay Busy
It also helps to keep the mind active and engaged. Getting older means taking a longer time with certain activities due to physical or cognitive limitations. Nevertheless, just because you need to slow down does not mean you need to stop living life. There are many ways to stay busy, even in your 50s, 60s, and 70s. You can read, play games, do puzzles, or play with your grandchildren. It's also a great idea to get a companion pet. They provide security, curb loneliness, and help improve mental and physical health. 
Remain Optimistic
Lastly, one of the best tips on how to age gracefully is to change your mindset. While some people detest growing older, age is a beautiful thing. Age is just a metric for maturity and livelihood. Just because you're reaching higher numbers doesn't mean you're done living life. Actually, now's the time to do the things you've always wanted. Your senior years allow great freedom to travel, cook, knit, or anything else. As you come to terms with your age, you'll realize that your best days are not behind you but rather still ahead.