It can be difficult to stay active and healthy during the winter months. This is especially the case for seniors with limited movement capabilities. As such, it's crucial that you find simple ways to keep yourself active and promote overall health. Take preventative action against medical ailments with these tips for staying healthy during the winter for seniors.
Keep Yourself Moving
Though our exercise goals tend to fall flat during the winter months, physical activity is crucial to maintaining your physical and metal health. Even if outdoor walks aren't an option, you can still get in your workouts by dancing or using a treadmill. Some additional fitness options include tai chi, yoga, or aerobics to get your blood pumping.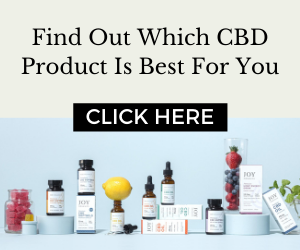 Pay Extra Attention to Your Diet
Since there are limited options to exercise in the winter, you'll need to make up for it by keeping a balanced diet. This involves consuming hearty servings of fruits and vegetables each day and drinking enough water. Even if you prefer sugary drinks to water, there are various ways to improve water's taste so you can enjoy drinking it.
Dress Warmly
Dressing in layers is vital for everyone during the winter. But it's even more so for seniors, as they're especially susceptible to the cold. Overexposure to the cold can put seniors at risk for developing potentially dangerous illnesses. Wearing several lighter layers will help you fight off the chill while ensuring that you're always comfortable.
Participate in Social Activities
Though the potential for falls is higher for seniors around the holidays, that shouldn't stop you from enjoying events with your friends and family. Social isolation can begin to negatively affect a person's mental health, reducing their immune system's effectiveness and making it easier for them to get sick. As such, it's imperative that you make time to socialize while taking precautions against the hazardous weather.
Get Enough Rest
Sleep is key to keeping your energy up and maintaining a functioning immune system. It's for this reason that you should be getting enough sleep to allow your body to recuperate and reenergize. For the best results, create a regular sleep schedule and stick to it. This will teach your body when it's time to sleep and make it easier to get the rest you need.