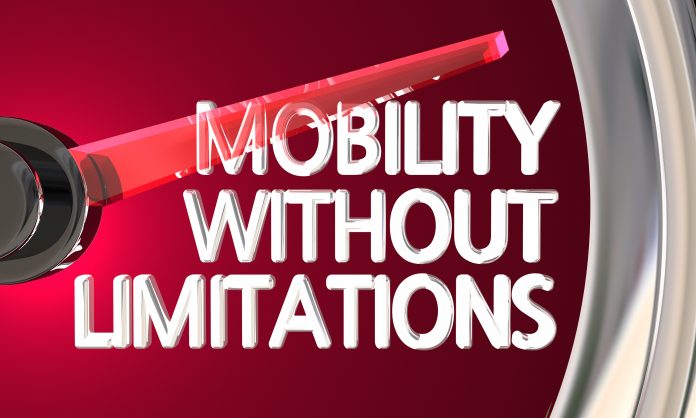 Many seniors have mobility problems, leading to a lower quality of life and quite often, accidents resulting in serious consequences. Many accidents that happen to seniors involve falls, most of which lead to a loss of mobility or, in certain cases, death. Most falls result in broken bones. As you age your bones break more easily and heal much more slowly. Other than falls, other seniors have mobility problems due to chronic illnesses or disabilities, pain and joint problems.
How can we help senior patients and loved ones who have limited mobility?
Choose assistive devices.
A cane or walker which can be used at home or when out can be extremely helpful for those who need something extra to rely upon. Also available are chair risers to help get up from chairs, Stair Steady for those whose bedroom is on an upper floor, and chairs which can be used in the shower so they can bathe on their own. Homes can be modified with entrance ramps and if a folding electric wheelchair is necessary there are roll-in showers available with grab bars.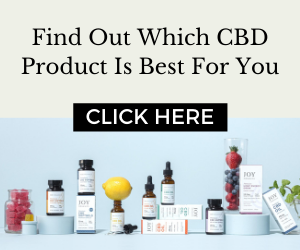 Help them to improve balance and walking.
Seniors with mobility issues quite often have problems with balance. Other than physiotherapy, working one on one with a relative at games they enjoy can help improve their balance. Almost any activity that involves walking will help with balance but playing leg strengthening games will help to show improvement quickly. Practicing yoga is another great option to improve mobility.
Assist with their independence.
Seniors fear becoming dependent on others and mobility issues make it worse for them. They want to do as much as they can on their own so if your loved one shows improvement once they are using assistive devices, don't be afraid to leave them on their own for awhile. They need the time to prove to themselves that they can still do many things. Invest in a medical alert system, once which will contact you if they should fall.
No matter what your age, start now to improve your physical condition through balance and flexibility exercises. Living well as you age depends on good health and your ability to do as much as possible for yourself. To read more on helping with limited mobility, click here.