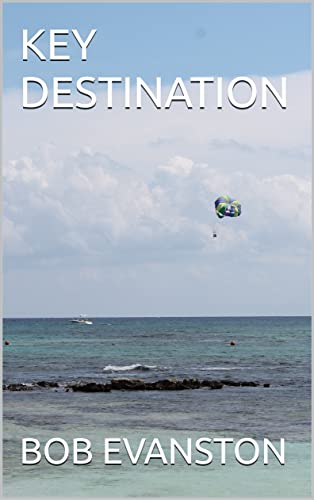 Our story begins with a romance involving two very lonely people, Sarah and Mace, who meet and fall in love, while Mace helps Sarah work her ranch in Wyoming. After they sell her ranch, taking very early retirement, they hit the road, and have an amazing adventure, driving to Shiprock, New Mexico, where they watch the most stunning sunrise on Earth, then west to the Red Rocks of Monument Valley, then back to New Mexico, where they explore much of that spectacular State. They eventually end up in the Florida Keys, in a quirky 'early' retirement town called Turtle Bight, where an old friend of Mace lives.
Once they get to Florida, the main focus of the story changes to the town, which is populated by a bunch of people who have basically removed themselves from normal society. It is mainly set in the year 2007, but with lots of flashbacks for many of the characters, recalling their younger days.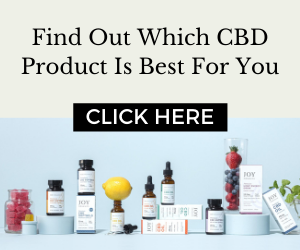 There are former modern-day pirates, former cowboys, former smugglers, former and current pranksters, beer drinkers galore, music lovers all, especially of a certain singer songwriter named Jimmy, and overall, a group of townsfolk who love goofing off, eating fine food, drinking beer, participating in crazy contests and events, listening to the music of the prior 50 years, and heading out on insane adventures by boat, and of course, drinking beer. They even have their own live theatre company, somewhat crude but effective, drawing fans from all over the Florida Keys.
One of the goofier events, inspired by an old John Wayne movie, is 'Genghis Khan' days, but there are also some serious moments to balance off the insanity.
And speaking of music, there are two chapters devoted to the townsfolk (at two of their Sunday meetings) telling everyone what their all-time favorite song is, with over one hundred great old songs mentioned.
The town's favorite 'retiree' is Billy Blaney, a former bad guy who regrets his past, and secretly helps out many folk, but he also occasionally relives his past by leading several of the crazy adventures, three of which involve imitating Cristopher Columbus, with him being renamed by his makeshift crew, The Great 'Admiral Billy Colum-butt'. Needless to say, they don't exactly 'discover' much, but do get themselves into a few embarrassing situations. But at the very least, they did get to spend a day at the incredible San Diego Zoo.
Then there is the town's beloved Mayor, Percival 'Perky' Higgins, who 'escaped' England many years ago, then did some serious traveling around the U.S. of A, before 'retiring' in Turtle Bight, only to be forced to become the town Mayor, as no one else would bother.
One of oddest characters is the very trouble prone shrimper, James 'Captain Jimmy' Seamus Carlyle, forced by necessity to not retire.  He does not live in town, but on Bonefish Key, a tiny islet not far from town. Due to Jimmy's nature, it is better known by the locals as 'Bonehead Key'.
Once Sarah and Mace settled down in Turtle Bight, their love inspires others to 'team up'.
Overall, it is a work of literary fiction, with the main focus on the unusual character traits of a lot of the inhabitants of the town. While mostly American, there are several characters from Ireland, England, and Canada'.
Clikc here to purchase on Amazon.