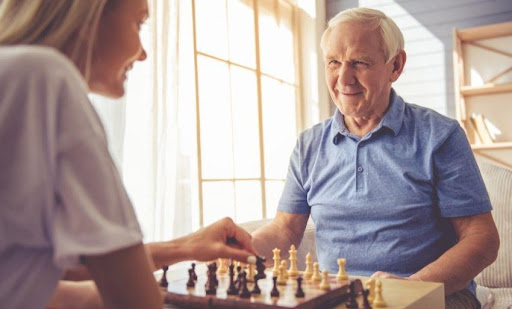 Give back to others within your community. The Alzheimer's unit at your local nursing home is an opportunity to serve others when they need it most.
Are you looking for simple ways to help people in need in 2022? From the homeless community to those in nursing homes, the possibilities for service are endless. The individuals in your local nursing home can often be an overlooked community. Consider serving in an Alzheimer's unit near you.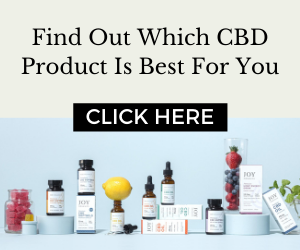 It can be difficult for family members of those within this community to meet with their loved ones regularly. In addition, staff in nursing homes may be overworked or exhausted, making it difficult for them to provide social interaction. Learn ways to serve in your local nursing home Alzheimer's unit by reading below.
Aid in Memory Practice
Music has been proven to benefit the emotional regulation and thought processing of those diagnosed with Alzheimer's. Music and Memory is an organization that promotes this form of therapy for Alzheimer's patients. If you don't play a musical instrument, don't fret. The concept of this organization is to build custom music playlist that the resident will enjoy. Most importantly, these playlists should include music that is linked with the individual's memories from back in the day. For example, if they used to dance to polka music in their youth, they may like listening to their favorite polka songs while in the nursing home. This can help bring back memories that they may otherwise have forgotten. 
Practice Hand-Eye Coordination
Hand-eye coordination is a skill that decreases over time due in individuals with dementia and Alzheimer's. Basic crafts can be a form of occupational therapy for these residents. The beauty is that you don't have to be an occupational therapist to guide them in these crafts. From basic coloring to seasonal Pinterest-worthy crafts, the possibilities are endless. Even cooking can be an easy way to build hand-eye coordination. Ask the nursing home if you can have access to their kitchen. If so, consider baking thumbprint cookies with residents. They can help unwrap Hershey kisses and place the chocolate on baked cookies.
Provide Entertainment
Another way to serve is by providing entertainment for Alzheimer's residents. If you play an instrument, consider providing them with a performance once in a while. If you prefer not to do this, there are other options you can consider. Story time is a great way to keep residents entertained while also helping improve their cognitive abilities. It may be one of the easiest ways to serve in your local nursing home Alzheimer's unit. Choose a theme to focus on and select books accordingly. For example, you may want to choose spring- or summer-themed books due to the current season. Pull up a chair in front of residents and enjoy the satisfaction of giving them a source of entertainment that they may not have had otherwise.