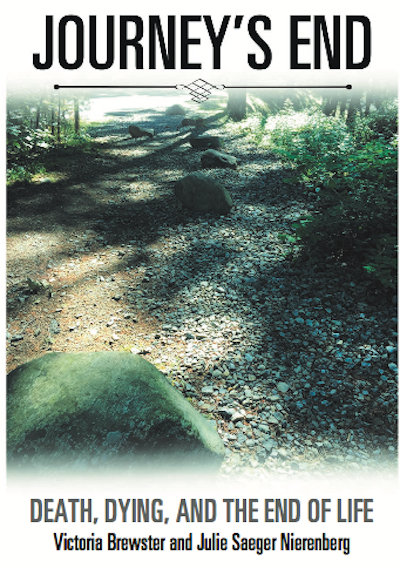 We are pleased to announce this new book release that is a MUST read!
In Journey's End we write about death, dying, and end-of-life issues. These are real-life circumstances. We attempt to define and describe them. We discuss ways to proactively deal with them. We view them from multiple perspectives: personal, professional, and societal.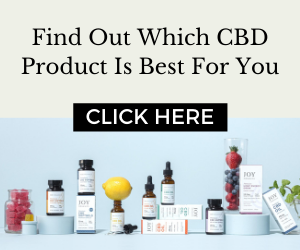 We believe these perspectives provide valuable insights to assist any who may be in the process of grief or bereavement or who have a family member, friend, or colleague who has recently died or is currently palliative.
And to anyone training for, or working in, the many professions that support dying and bereaved individuals, we hope the varied perspectives we have gathered will be a valuable resource to you and your colleagues.
Click Here to learn more about this incredible book.