Having choices at the end of your life and being comfortable as well as feeling loved while in palliative care are choices not available to all seniors. Most seniors have a choice of staying at home with a loved one or caregiver or they may receive palliative care in a hospital, not the most comfortable place to spend your last days.
Added to that, seniors worry that they will become a burden to their families. They don't want to wear out their relatives with work and worry.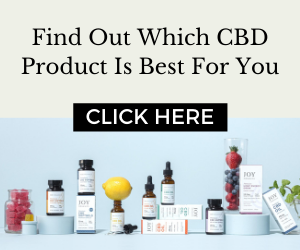 What limits palliative care?
Many hospices have very few beds to cover a large region with many people.
Long wait lists. While you may be able to get on the list for the hospice, there may not be a space for you for several years.
Lack of private space. Friends and family members may find there is no private area to spend time with their loved one and in palliative care, this is the most important wish of the patient.
Many patients end up in a ward or emergency department, not a peaceful place for a palliative care patient.
What are patients looking for in palliative care?
A residential style hospice, such as Southlake, slated to open this year. It will serve approximately 250 patients and their families.
Families of patients will have access to counselling and bereavement services.
The new hospice will have 10 private rooms with private spaces for families to meet.
Retaining their dignity and being comfortable are two of the most important wishes that loved ones have expressed for family members in a hospice. Spending time with their loved one in a peaceful environment aids in their last days. For the full article, click here.