Adult children quite often have a full time job other than the one you know about. It's caregiving, most often to a parent or other loved one. This job is tiring, thankless and more often than not, taken for granted, especially by other family members. But quite often caregivers are spending their own money in order to take care of someone else. They may have to cut down on their work hours while caregiving which puts them in a tight spot financially. Many medications are not covered by insurance. There may be medical appointments that are in another city. Changes to the loved one's home quite often need to be done so they can be safe. Can a caregiver be paid to take care of a loved one?
Are there resources available to help cover the costs of caregiving for a loved one?
In the U.S. most states have Medicaid programs that allow an older adult to hire a caregiver, including family members. Spouses are paid for caregiving in only 12 states.  Check with the state department of health or your local Area Agency on Aging for detailed information.
In Canada, you may be eligible for various forms of assistance from the government. Compassionate care benefits are paid to people who have to be away from work temporarily to provide support or care for a family member who is gravely ill. The maximum is 26 weeks of compassionate care benefits.
If you are a caregiver of a U.S. veteran, the U.S. Department of Veterans Affairs has several support programmes. Some of these include access to health care insurance, coverage of travel expenses and mental health services.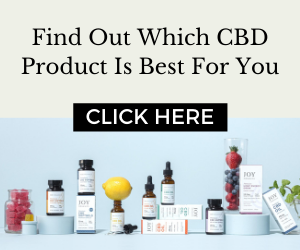 Look into other sources of supports such as Meals on Wheels or Supplemental Nutrition Assistance Program. To read the full article on getting paid to take care of a loved one, click here.